47 - 4WD industry news with Robert Pepper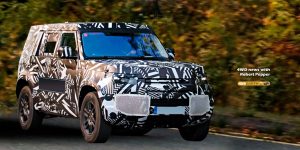 We discuss the new vehicles and new technologies with Robert Pepper in our latest 4WD industry news wrap up.
46 - The Future of Electric 4WDs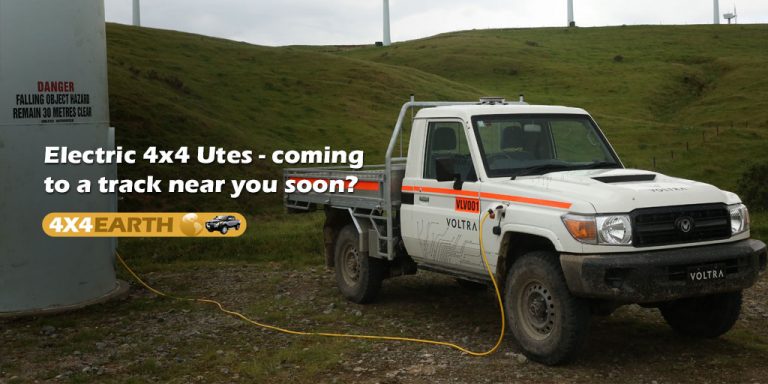 We talk about the introduction of electric 4x4s and how soon they will be on the tracks with Robert Pepper. Is Bill Shorten going to take away our weekend?  We… More »
45 - The future of 4 Wheel Driving with John Rooth
This is the next episode of our chat with John Rooth, Australia's most famous 4 wheel driver. Check out the previous episode where he talks about why he left 4WD… More »
44 - Why did John Rooth leave 4WD Action
Why did Roothy leave 4WD Action?  We talk to him about it on the latest 4x4earth podcast. There is something special about 4 wheel drive out in the bush and… More »
43 - Roothy's last ride with Milo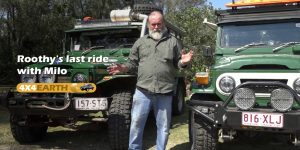 We talk to Roothy about his plans for Milo and how he rolled Milo 2
42 - Pete Milosavleski and the design process for the 2020 Jeep Gladiator
We talk to Pete Milosavleski, the chief designer about the design process that Jeep went through to create the new Jeep Gladiator.
41 - Everything you want to know at diffs, lockers and eLockers with Heath Moore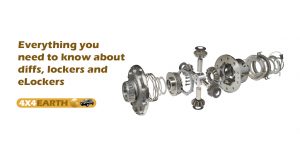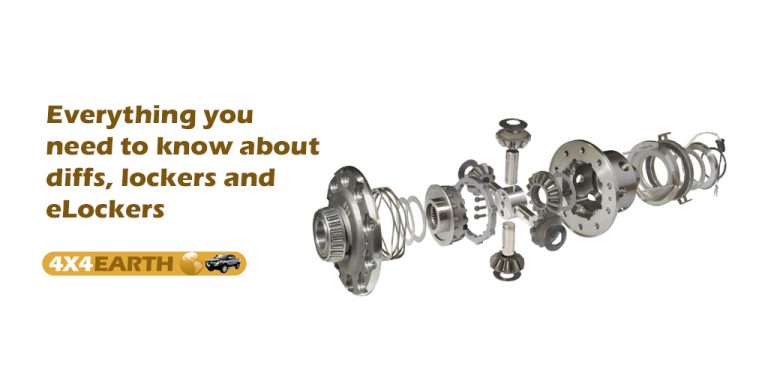 We talk to Heath Moore from Harrop about diffs, diff lockers and what an eLocker is, what it does and how they are more reliable.
39 - New 4WDs and Utes coming out with Robert Pepper
We talk with Robert Pepper about some new 4WDs coming out - Jeeps, Defenders, and the Ford Raptor.
38 - Driving really, really fast with Bruce Garlard, 4WD and Dakar Rally Driver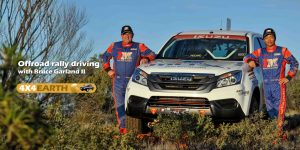 We continue our talk with Bruce Garland about his experience with the Dakar Rally.
37 - Bruce Garland Rally driving offroad at high speed.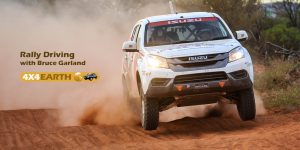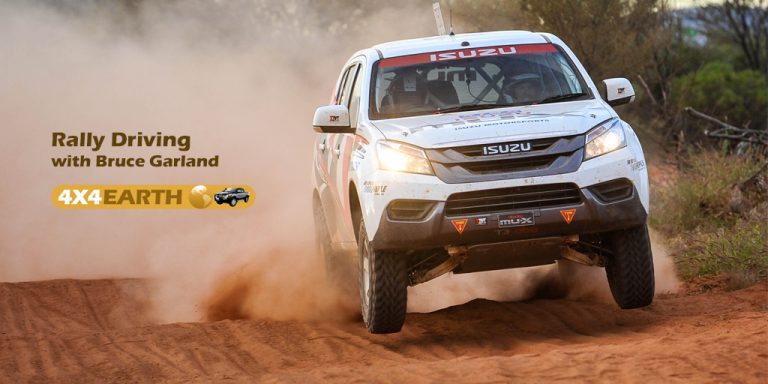 We talk to Bruce Garland about his rally driving experiences around the world. He has driven a series of high powered 4WD vehicles around a lot of exotic places, many times at high speed. What does it take to do offroad rally driving at the highest level?