41 - Everything you want to know at diffs, lockers and eLockers with Heath Moore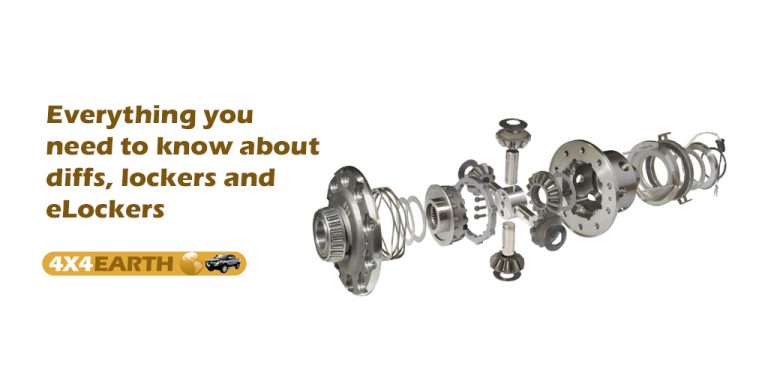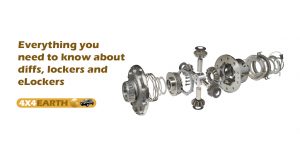 We talk to Heath Moore from Harrop about diffs, diff lockers and what an eLocker is, what it does and how they are more reliable.
39 - New 4WDs and Utes coming out with Robert Pepper
We talk with Robert Pepper about some new 4WDs coming out - Jeeps, Defenders, and the Ford Raptor.
38 - Driving really, really fast with Bruce Garlard, 4WD and Dakar Rally Driver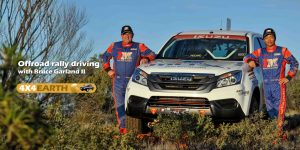 We continue our talk with Bruce Garland about his experience with the Dakar Rally.
37 - Bruce Garland Rally driving offroad at high speed.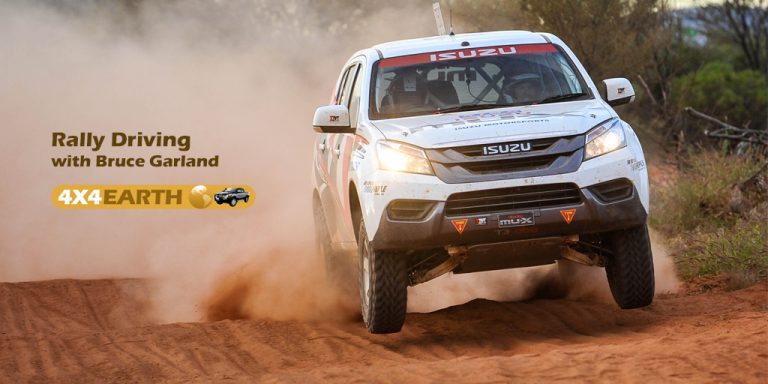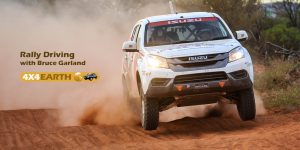 We talk to Bruce Garland about his rally driving experiences around the world. He has driven a series of high powered 4WD vehicles around a lot of exotic places, many times at high speed. What does it take to do offroad rally driving at the highest level?
36 - Robe Rollover Weekend. What happened and how to avoid it - Part II
What tips are there for taking your 4WD onto the beach so that you can avoid carnage?
35 - A weekend of 4WD carnage at Robe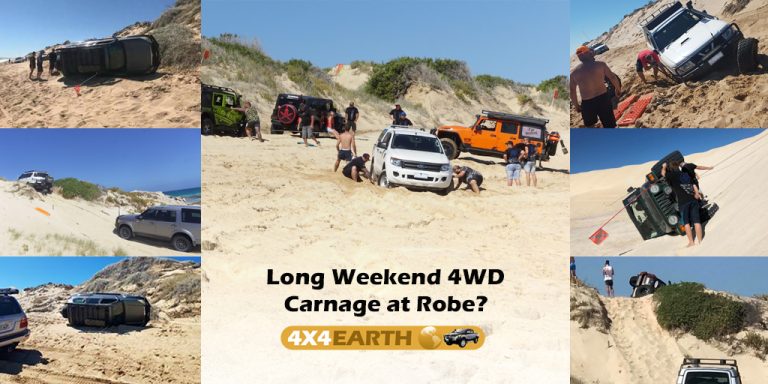 We look at the recent long weekend trip to Robe and why there were 4WD rollovers on that weekend.
34 - 4 wheel driving and track access with Ron Moon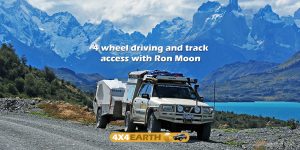 Ron talks about the High Country, Robe and South America. Ron travelled through Brazil and Argentina. We talk 4 wheel tourism.  Which state does Ron think is doing the best… More »
33 - 4 wheel driving with Ron Moon
We talk to Ron Moon, 4wd expert and Editor at Large for 4x4 Australia.
32 - Tips for driving the Canning Stock Route
We share the experience of Phil Bianchi, the expert on the Canning Stock Route about how to travel the Canning Stock Route safely.
31 - The new 2018 Ford Ranger Raptor - What have they done??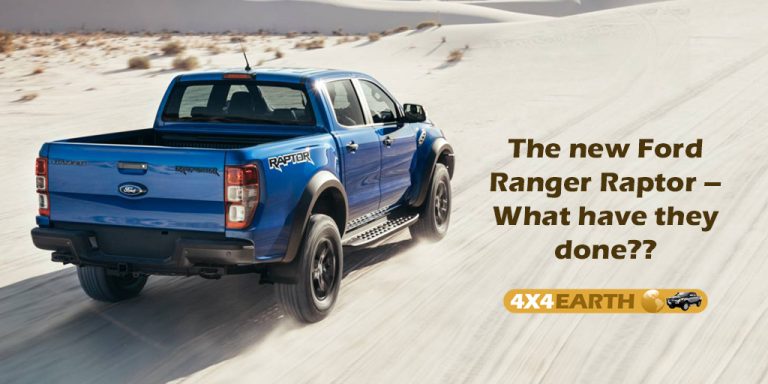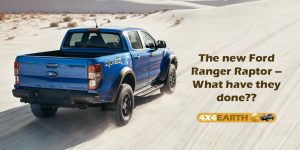 We talk with Robert Pepper about the 2018 Ford Ranger Raptor. The specs on the engine are a lot less than expected. Is this still going to be a contender or will the engine kill off it's popularity?