35 - A weekend of 4WD carnage at Robe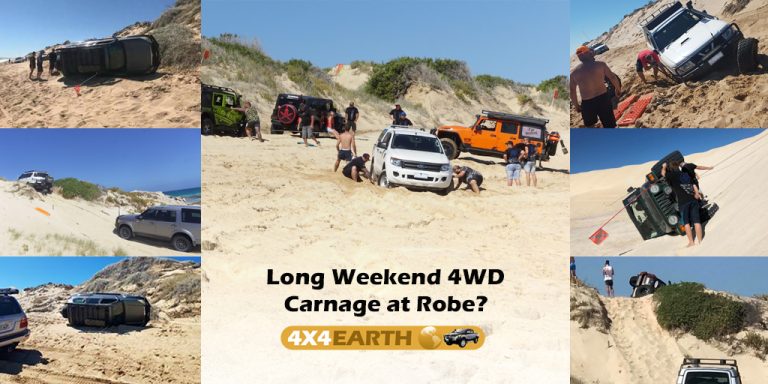 We look at the recent long weekend trip to Robe and why there were 4WD rollovers on that weekend.
34 - 4 wheel driving and track access with Ron Moon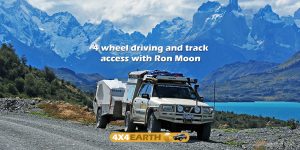 Ron talks about the High Country, Robe and South America. Ron travelled through Brazil and Argentina. We talk 4 wheel tourism.  Which state does Ron think is doing the best… More »
33 - 4 wheel driving with Ron Moon
We talk to Ron Moon, 4wd expert and Editor at Large for 4x4 Australia.
32 - Tips for driving the Canning Stock Route
We share the experience of Phil Bianchi, the expert on the Canning Stock Route about how to travel the Canning Stock Route safely.
31 - The new 2018 Ford Ranger Raptor - What have they done??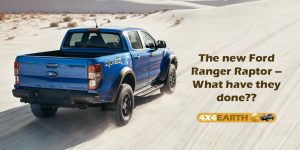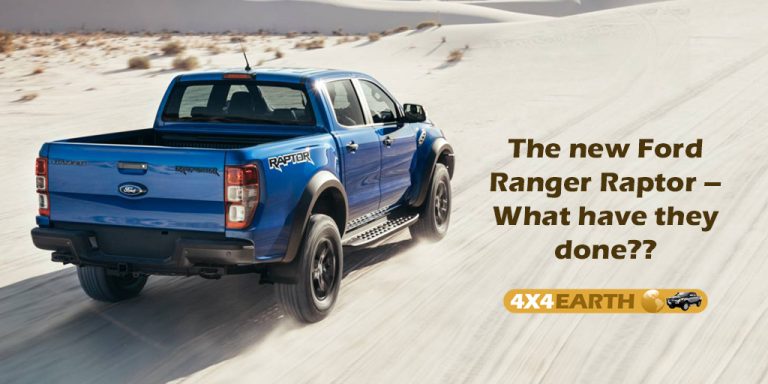 We talk with Robert Pepper about the 2018 Ford Ranger Raptor. The specs on the engine are a lot less than expected. Is this still going to be a contender or will the engine kill off it's popularity?
30 - The history and access to the Canning Stock Route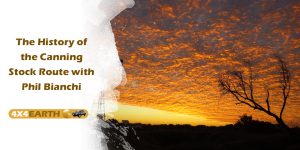 This is Part II of our Canning Stock Route Trilogy with Phil Bianchi
29 - The History of the Canning Stock Route with Phil Bianchi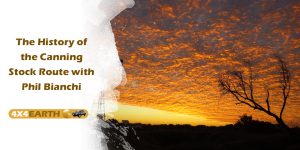 Not only is Phil Bianchi a keen 4 wheel driver who has driven the Canning Stock Route many, many times, he is a very keen historian and has literally written the book on the Canning Stock Route. We talk about the fascinating history of one of Australia's most iconic 4 wheel drive tracks.
What is the future of Diesel engines in 4 wheel drives. Why are manufacturers dropping diesel engines and what does the future look like for diesel engines.
We talk to Mike Clayton from Clayton's towing about his experiences in attending a lot of caravan crashes. What causes caravan crashes and how can you avoid them?
26 - Boggings,roll overs, fires, creek crossings gone wrong and everything else that can go wrong offroad.
What could possibly go wrong you you head offroad? We look at that CAN happen, HOW to avoid it and WHAT to do if it happens to you.