57 - New LandCruiser 300 test drive and Ineos Grenadier test ride - What are they like?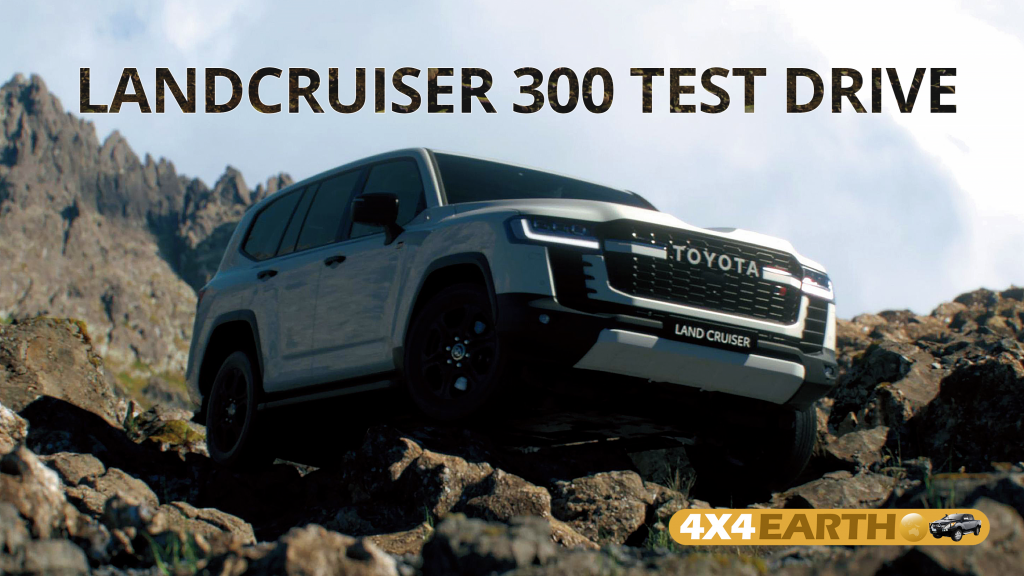 These are the show notes for the podcast - have a listen to the podcast on your favourite podcast player.
LandCruiser 300 Test Drive
Robert Pepper recently had the opportunity to test ride the LandCruiser 300 series.  
He compares the 300 series to the 200 series.  He discusses the 300 series suspension and some of the things that he would have liked to see in the new design.  What did he think of it's performance offroad?  
He also gives his impression of the new engine and the 10 speed auto.
We discuss the different models that are available.
We also look at what the KDSS suspenion system is like.  This is the Kinetic Dynamic Suspension System and Robert gives us his thoughts on how it works.
For more details on the LandCruiser 300 test drive, check out Robert's blog article on it.
Ineos Grenadier
We discuss the Grenadier - which is probably the most exciting vehicle coming onto the market.  Pricing is a lot sharper than expected.  An offroad focused 4WD based as a replacement for the Land Rover Defender.
We discuss the origin of the idea for the Ineos and how they are focusing on designing a no frills vehicle that will excel offroad.  We discuss what the Grenadier will come with and how much modification will be needed to go and do some real 4 wheel driving.
Mid 2022 production and hopefully out by the end of 2022 in Australia, which is really exciting.
Follow Robert and his auto journalism - 
https://l2sfbc.com/
https://www.youtube.com/c/L2SFBCRobertPepperautojourno
https://www.facebook.com/RobertPepperJourno/
If you are loving 4x4earth.com, check out the 4x4earth Merch.  The sales help to keep Australia's largest free and independent 4 wheel drive website and the largest Australian 4x4 Podcast!  It helps us to keep on doing the work to keep tracks open.