26 New 4WDs for 2017 with Robert Pepper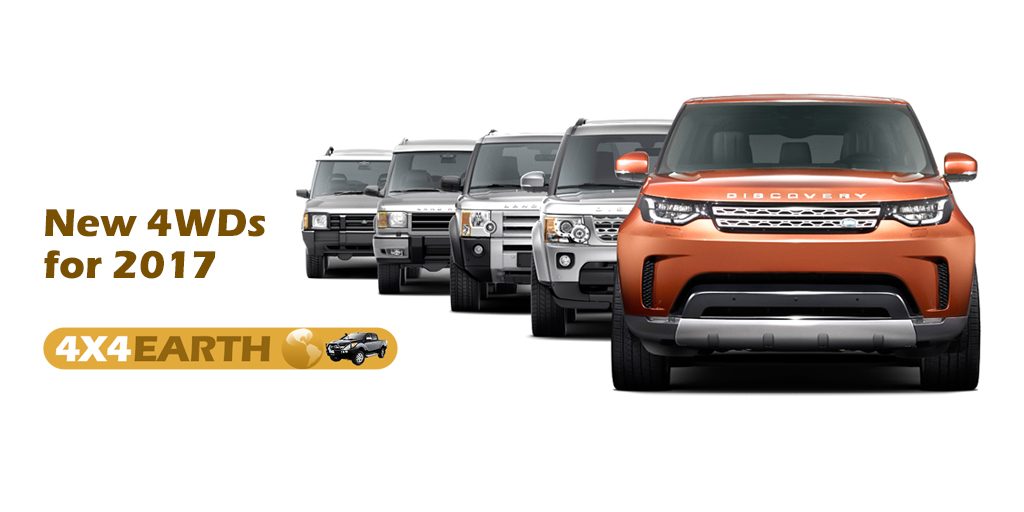 We talk to Robert Pepper about the new 4x4s coming onto the Australian market in 2017.
There is the Mercedes X Class, JL Wrangler, the new Defender, the L472 Land Rover Discovery.
We also have an update on the MA/MC issue and which companies have worked to fix the issue and which haven't.
We find out about Robert's trip through the Victorian Desert in a Maserati.  That's right - a Maserati.
We also talk about his taking a Jag offroad.
We look at the the trend for less diesel's in Australia and what is the future of low range.
How are safety features going to change the way that we design bull bars?
Lots of interesting stories and great vehicles coming out in 2017.

Download this episode!