It was one big fat obese bloke from the US, been all over the regular media outlets pushing the urgency of getting vaccinated
If you use any search engine for 15 seconds you will find dozens of similar stories. Some young and fit.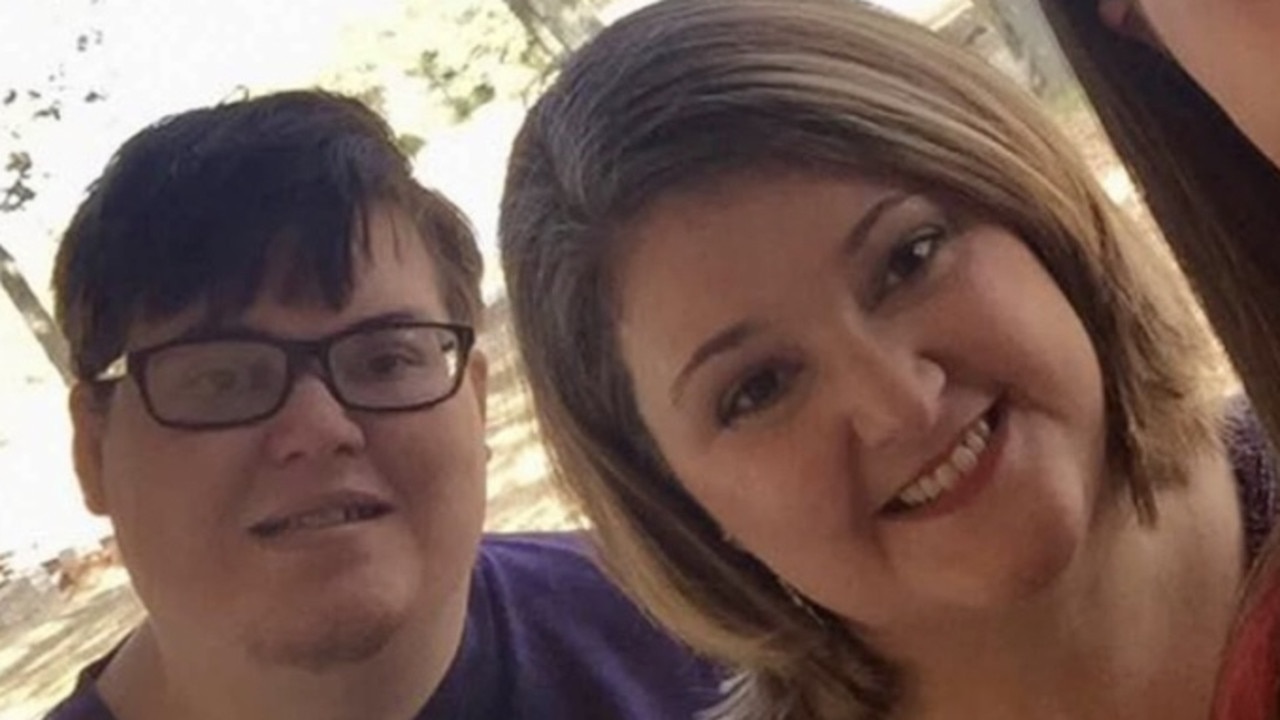 A mum in the United States is urging people to get vaccinated after her 28-year-old son who believed covid was a hoax died of the virus.
www.news.com.au