Took a couple of mates on a quick trip through he Wheatbelt of WA in search of wildflowers, unfortunately there wasn't too many about but it was a great weekend for just getting out and about.
Headed out from Perth through Goomalling to Dowerin then Trayning and up to Billyacatting Hill for lunch and then onto our campsite at Elachbutting Rock (north east of Mukinbuddin).
On Sunday we returned via Beeringbooding Rock and Bonnie Rock (an abandoned town site) back to Perth.
A great weekend and a good chance to practice my photography.
Karl
The old Coach House, Goomalling
Lunch stop - Billyacatting Hill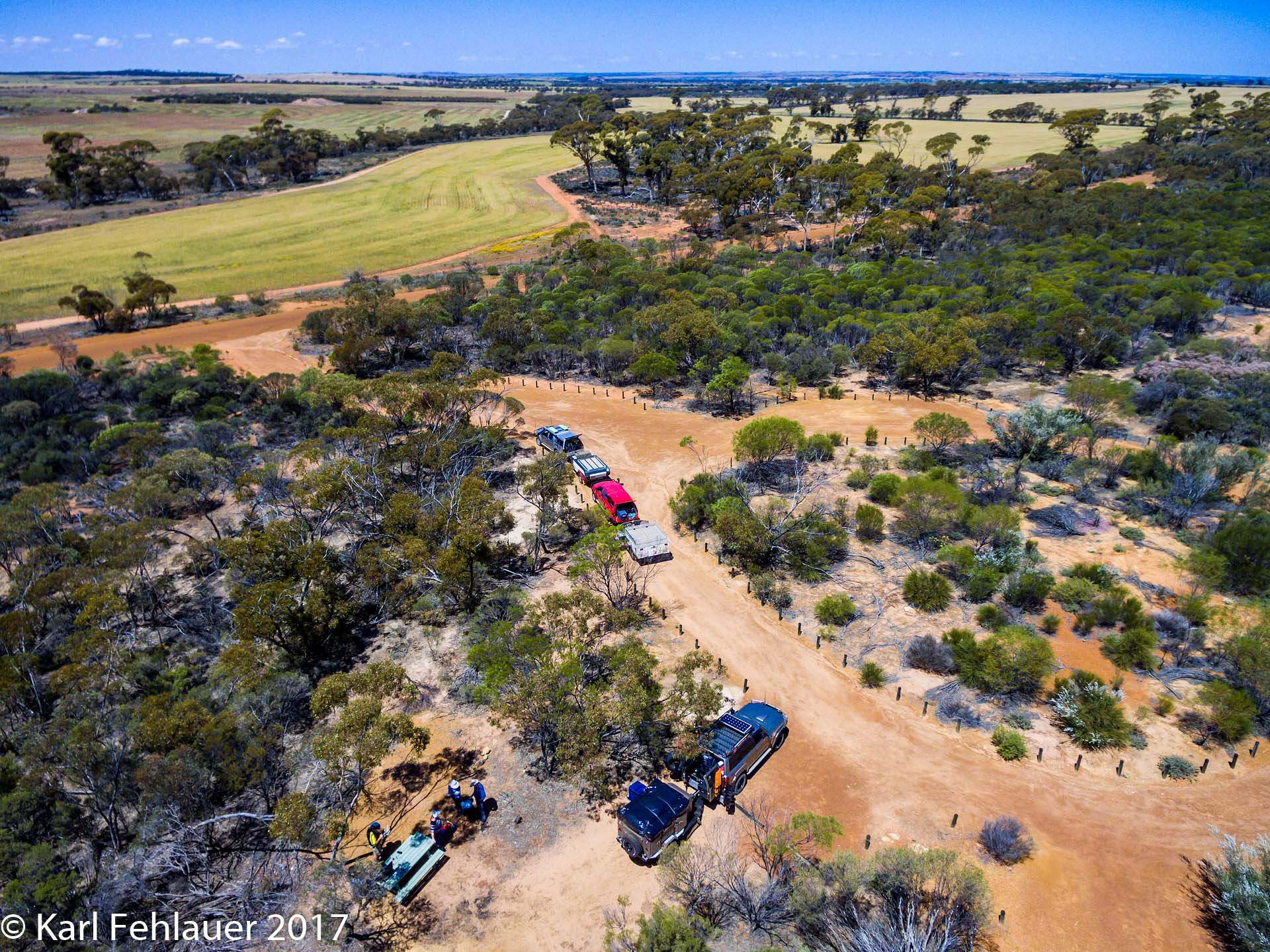 Seven image stitch - Billyacatting Hill
Campsite - Elachbutting Rock
Elachbutting Rock
Pink Lake between Goomalling and Dowerin