My patrol has been a capable friend and adventurer, but it's time to move on as I'm not 4wding as much as I used to anymore and it tends to spend most of it's time parked in the street.
New engine put in 5,000km ago and has 8 months of warranty on it still. Everything is running excellent after I just finished a trip to Fraser island.
Strong 3L engine, gets great economy and isn't a slug. Almost 1500km range out of full tanks.
The patrol is extensively modified with everything you could want out of a tourer or weekend adventurer!
Dual airbags and ABS which was an additional option on these models and rare to find. A great extra for safety and control on the road - especially in the wet.
- Upgraded, oversized and fully welded intercooler
- Safari Snorkel
- IPF900 Spotlights with HID Upgrade
- 3" Exhaust
- Piller pod with Boost and EGT Gauge
- Dawes Valve (to stop it boosting too high)
- Catch Can
- 4" Ironman 4x4 heavy duty lift with Superior engineering superflex arms and adjustable upper and lower trailing arms
- Long Range Main Tank (160L) - 195L total capacity.
- ARB compressor mounted under the passenger seat
- Full Drawer System in the rear (can be removed if preferred & have the rear dicky seats as well)
- Flexi Tank Water Bladder
- Brand new Maxxis All-Terrain tyres in a 33" on black steel rims
- Genuine Nissan Winch bar
- Double DIN Bluetooth & GPS head unit
- Dual Battery System with new 100a/h AC Delco spare battery
- Millweld Steel Rear Bar with spare tyre carrier
Meticulously maintained and serviced every 5,000km. I've owned this vehicle for the last 7 years and have spared no expense on it. I have copies of all the service invoices since purchase.
Selling without a roadworthy as I can't be bothered pulling out the suspension.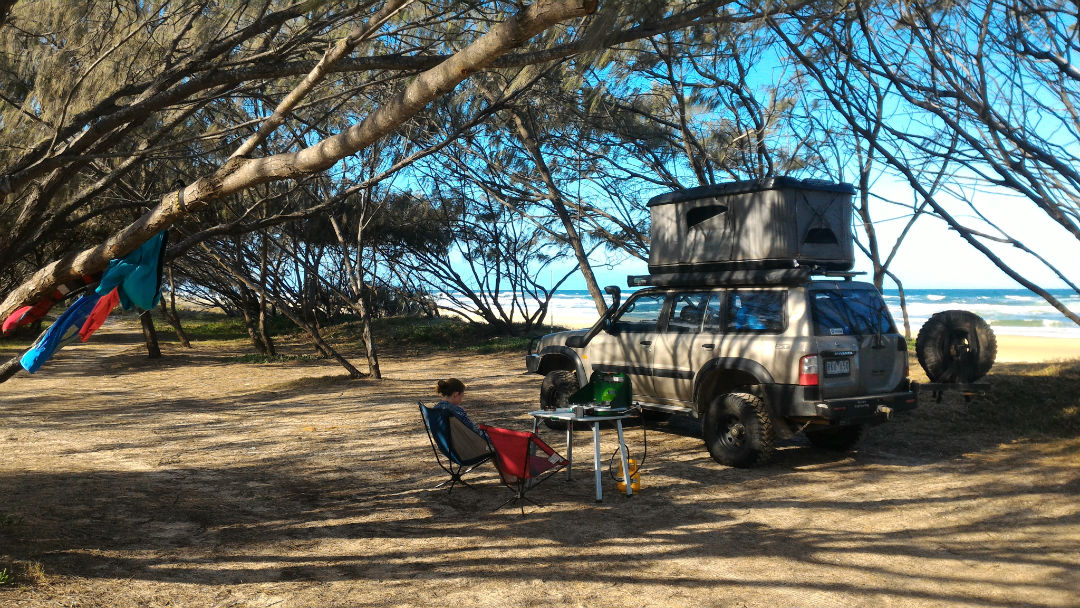 I'm planning on keeping the roof rack, RTT, awning and LED bars and winch. Happy to sell them for the right price, but the Roof top tent especially won't be going cheap.
http://www.gumtree.com.au/s-ad/sout...on-with-new-engine-just-installed-/1135550226