Bit of a trip report from a week or so down on south coast in around Bremer. Bloody magic down there, didn't get to explore anywhere near all of the bremer area, but will be heading down again for sure.
East Bremer with +1 +master, we didn't see another person the entire day.
He was pretty keen to hit the beach
Camping (easy camping) at a deserted caravan park. Not a soul around, dead quiet, was eerie to start with.
too cool for school
---
My friends arrived down a later day, decided to go trekking through rarely used tracks to find a place called PepperMint beach.
Was worth the scratches.
GPS tracks from this part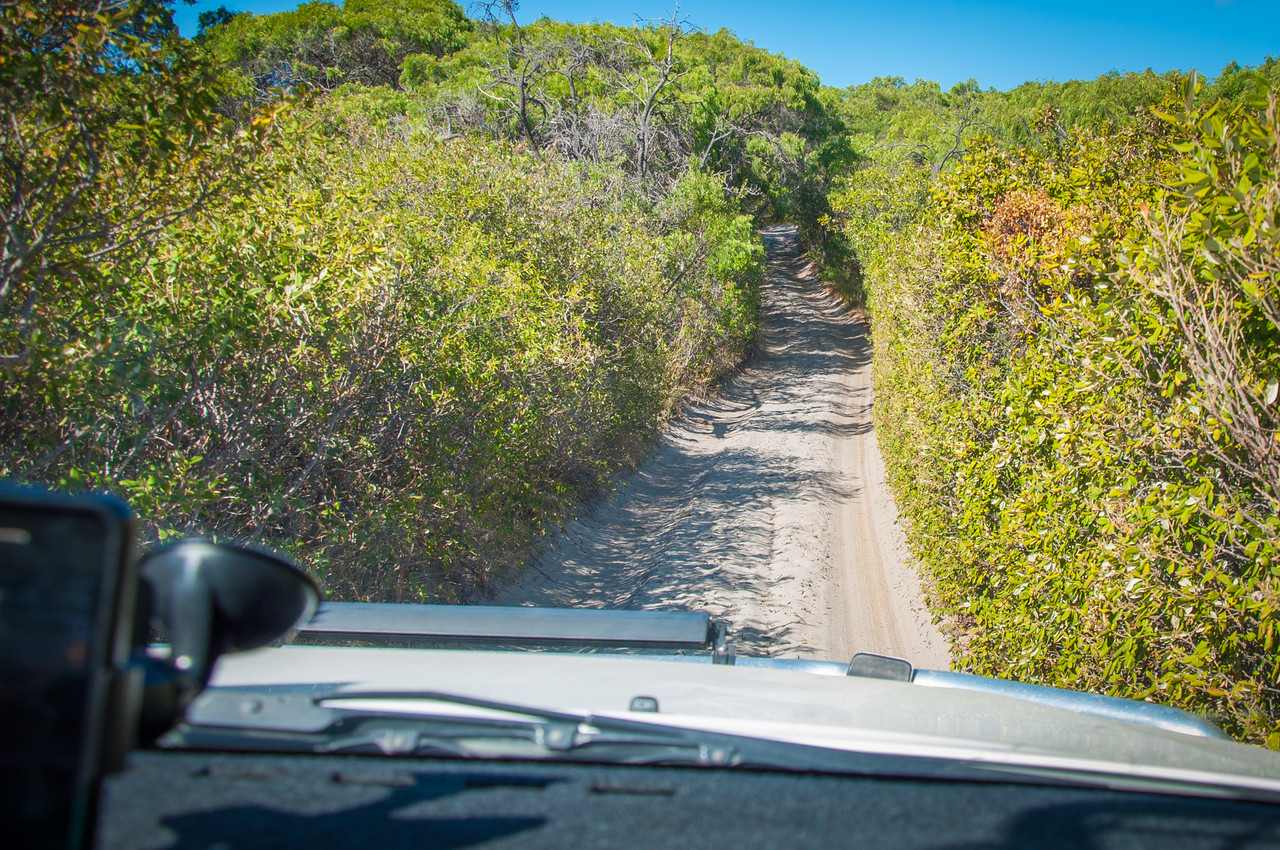 ---
Back to base and off for an arvo fishing evening with the boys.
---
Decided to head to a place pretty far off the beaten track, about a 10km beach run, then some steep and narrow tracks down to a place called Stream beach (natural fresh water
stream onto the beach).
beaut thing with layout of these bays is no matter which way the wind direction is, you can escape.
Also, happened to get engaged on this beach
--
Ran into one of my cousins per chance in township, turns out he was heading out to Bremer Canyon (was on a an SBS documentary a while ago about the killer whales having bit
fights wtih great whites, colossal squid and so forth. 38km out to sea... a spot of fishing on the way. I never, ever, get sea sick... but i was pretty green this day, i
blame bourbon the night before...
Killer Whales
Mother with her calf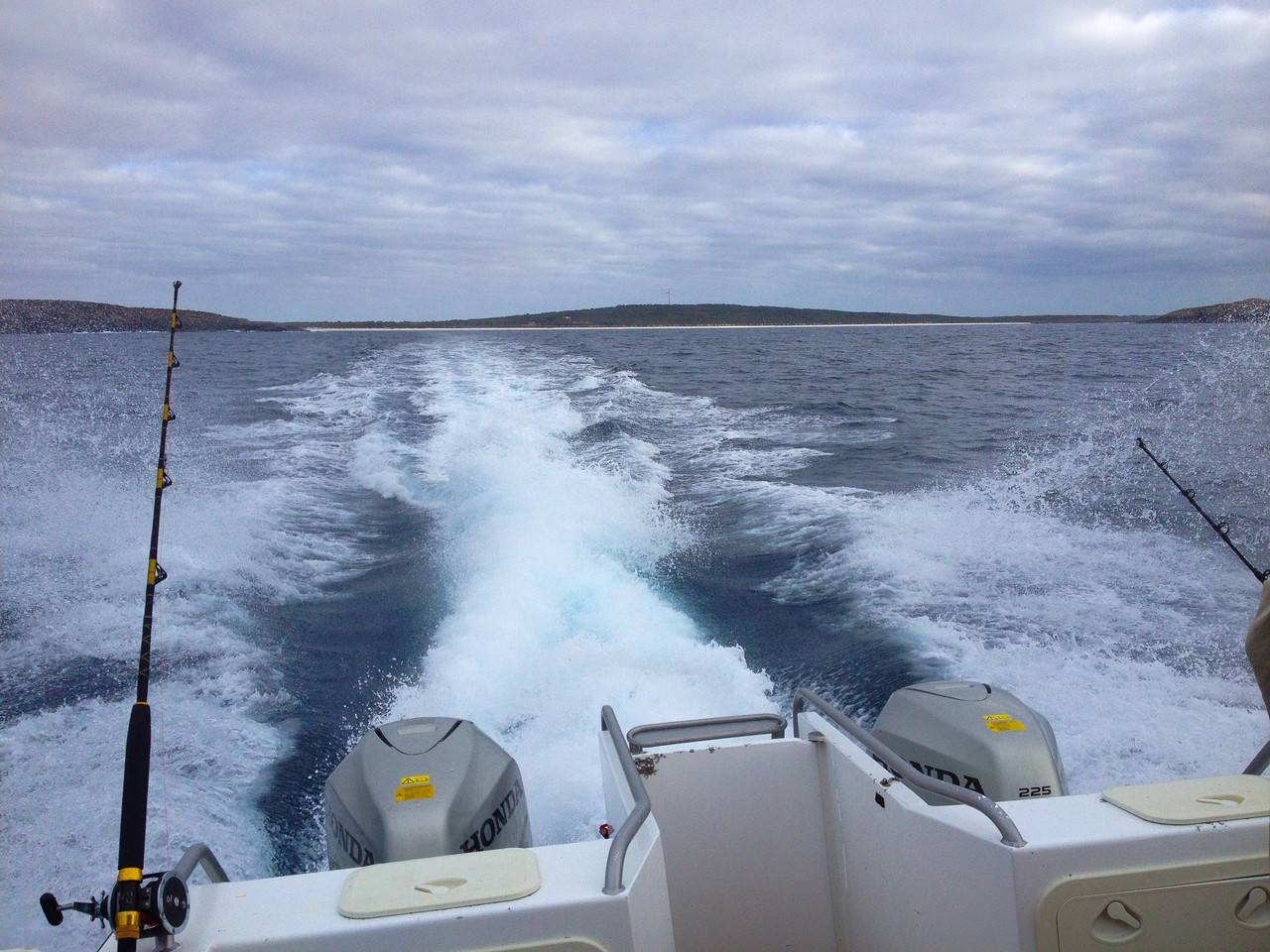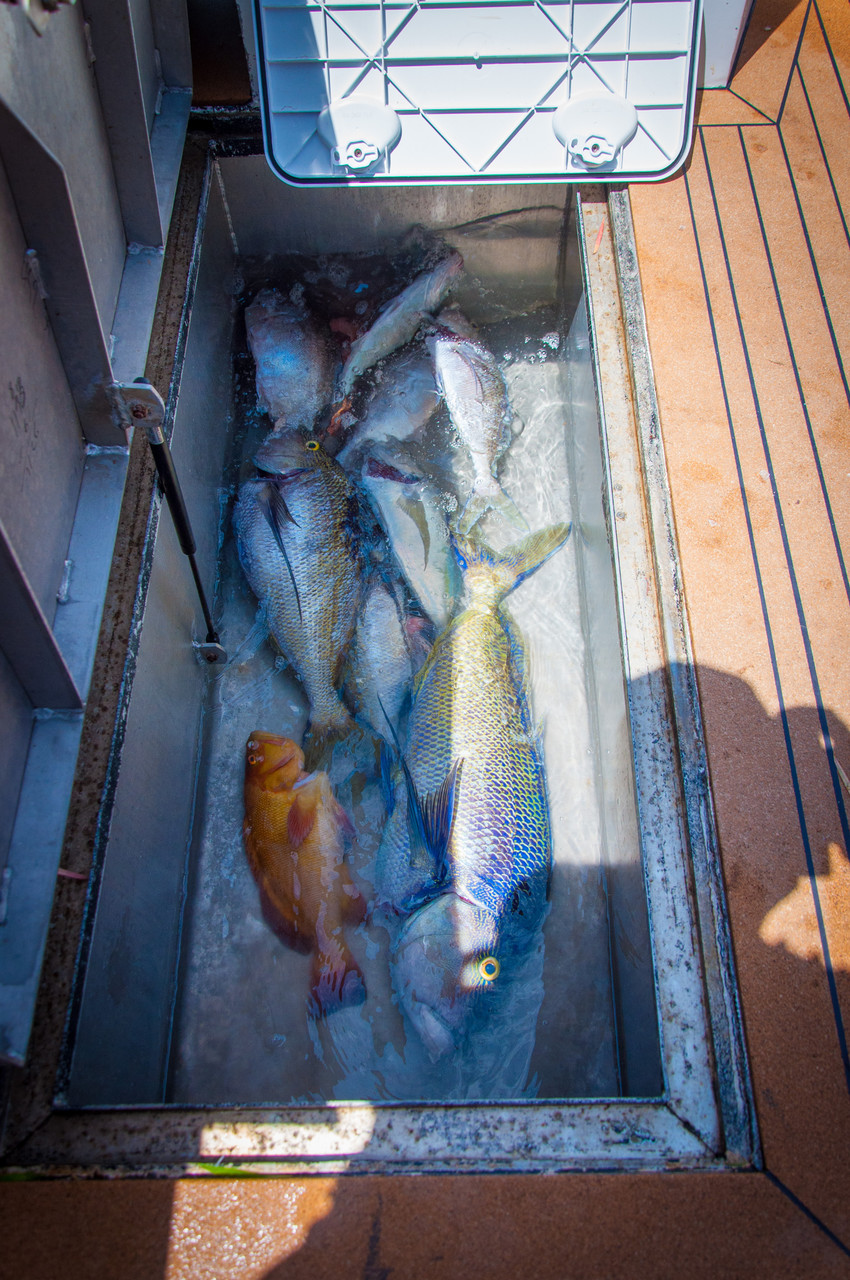 --
We had a fair few hellish nights with master who seems to no longer require sleep (but of course throws sleep deprived tantrums), so a nice easy day at a little nook hiding
out from 25knot easterlies ... sitting back with music, bourbon and good friends
Best present ever bought for the +1 she reckons, a jet boil for cuppa's on the beach.
--
Decided to check out a lake / estuary inland from beach for a change ... managed to catch a turtle (fortunately he lived to tell his mates)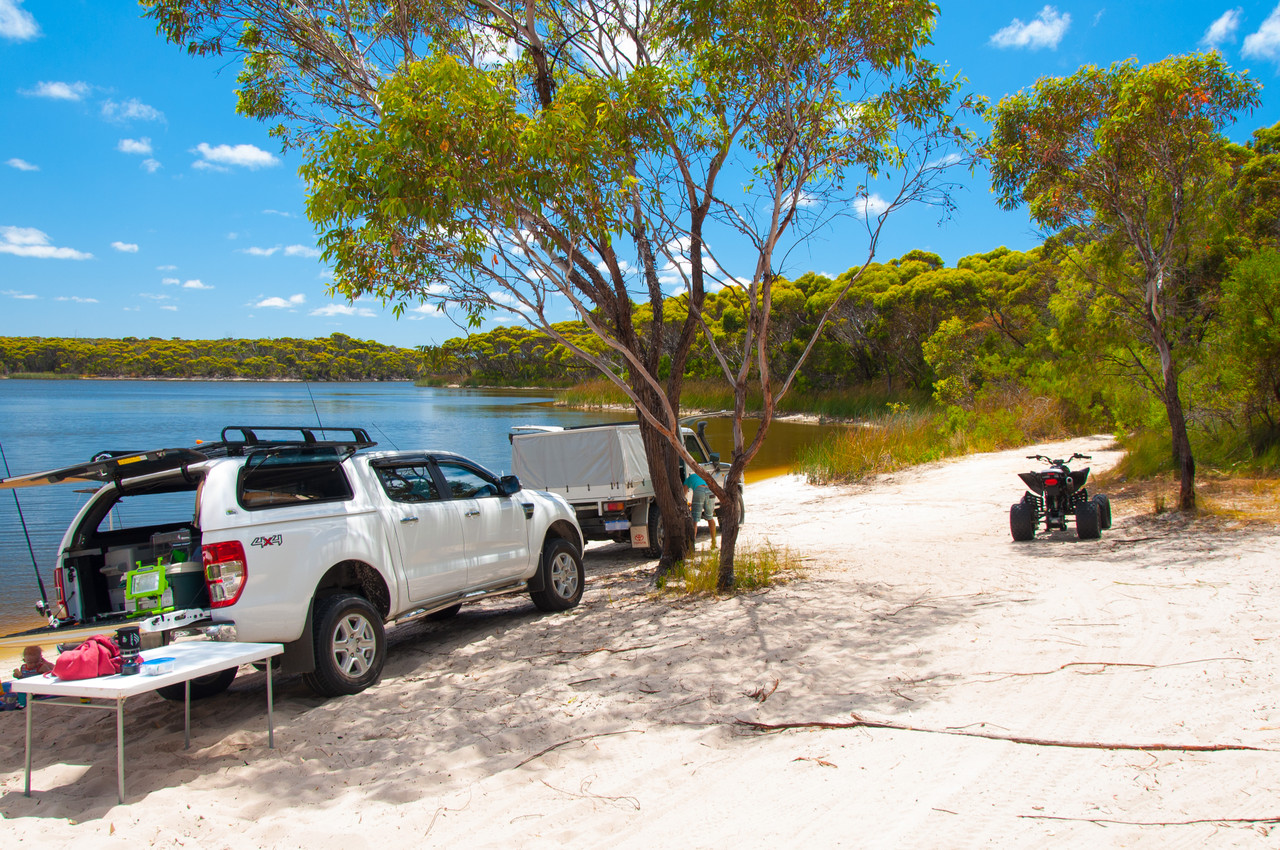 so much more down there that we didn't get a chance to explore (mainly on the count of young ones tiring us out a little)... but there's always next time
The End.