Hi Earthers, I cant believe I have been on here this long & never put a recipe on here, being a chef & all I should be more giving to this area.
Anyway I thought I would get the ball rolling with this simple one I did at home.
On another thread we have been discussing the use of vacuum sealing machines & how great they are for saving money & convenient in many ways.
Amongst many appliances I have at home probably the 2 best things I have & use the most frequently are the sunbeam foodsaver food Vac machine & my Anova sous vide heater.
There are many versions of each but I wont go into then on this occasion but if anyone want to read more about the version I have here is the links to both.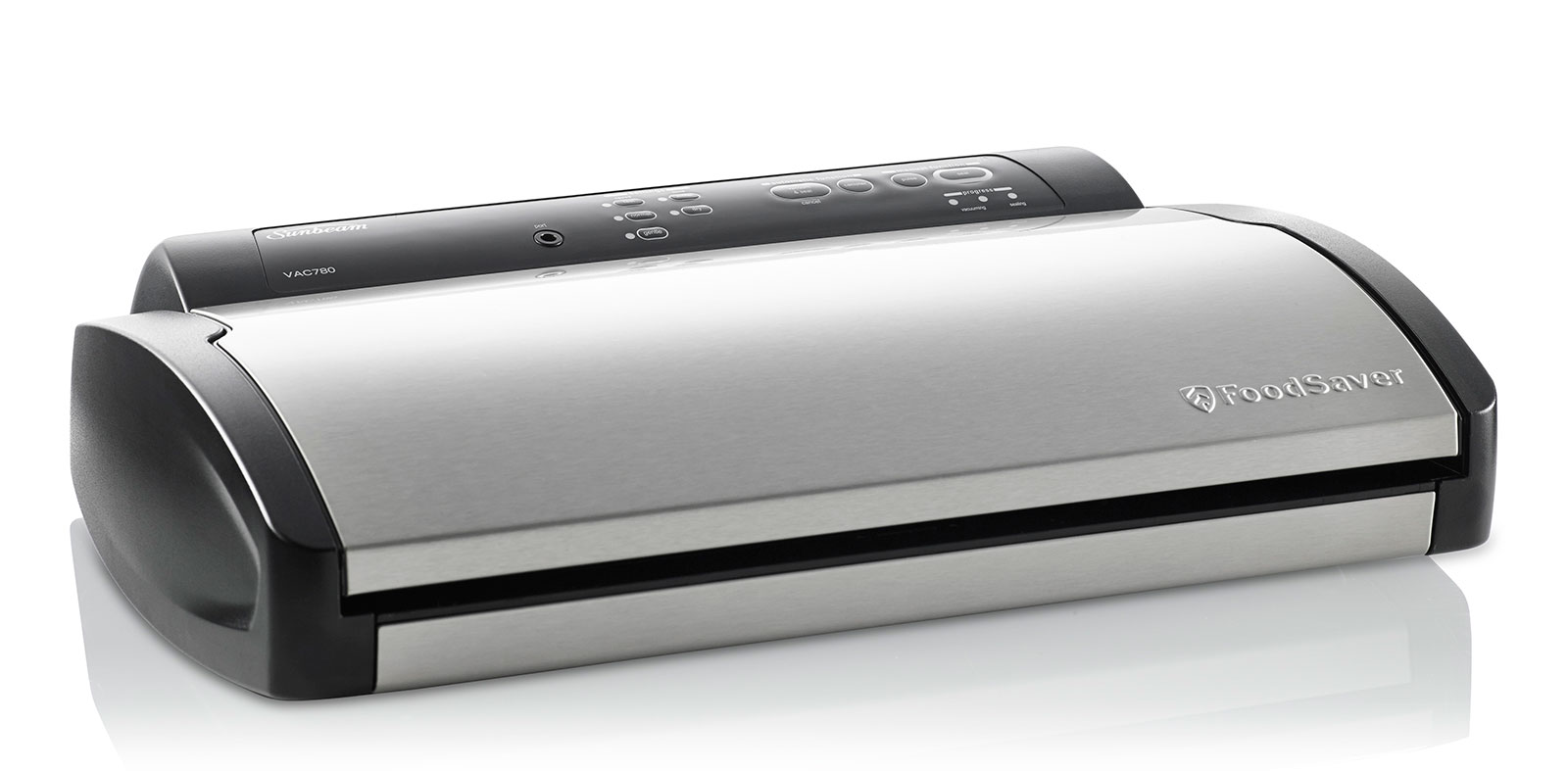 Whether it's a healthy weeknight dinner, a quick salad for lunch or a three-course meal for a special occasion – we all know that fresh ingredients are
The all-new Anova Precision® Cooker — now with improved connectivity, more power, and water resistance, all in a compact design. Everything you know and love just got better!
anovaculinary.com
In some of my cooking these 2 machines are used together to produce mouth water dishes.
I love to slow cook & do this in a number of way, one is the sous vide method.
When using the sous vide there are 2 different ways you can cook with it, one is by vacuum sealing the item raw with some seasoning, olive oil, aromats & herbs, once cooked for the desired time/heat you then take the item out of the bag & colour in a medium hot pan/grill & if doing this I will use 1/2 butter & 1/2 olive oil & baste the meat, the only thing with this method is that the doneness of the meat will increase so you need to sous vide to a lower temp allowing for that increase & resting time.
The other method is to seal the item in the pan first giving it a good colour/caramelization, then place it on the bag with the aromats/herbs etc, seal it & then cook it to the end desired temperature.
In this case I did this piece of venison rump as per the 1st method, it was a 600gr piece to start, cooked it in the bag for 4 hours @55*c, then added it to the pan to finish off, the end core temperature was 62*c for medium rare.
Served with a simple mash & a creamy mushroom sauce which I made in the pan I finished the meat it while it was resting, I usually Joosh the presentation up a bit more but you get the idea
As you can see by the even colour of the meat & how juicy it looks it is such a great way of cooking.
You can do any kind of protein & if an item needs a longer & higher temp to tenderize it you can just turn up the heat on the machine.
Bon appetite