This article in the ABC refers to the High Court ruling in the recent Dylan Voller defamation case. The Court deemed page owners responsible for the comments posted on their pages despite not being the author of those pages. This ruling puts a heavier burden on moderators.
Facebook defamation ruling by High Court exposes all page owners to lawsuits, not just the media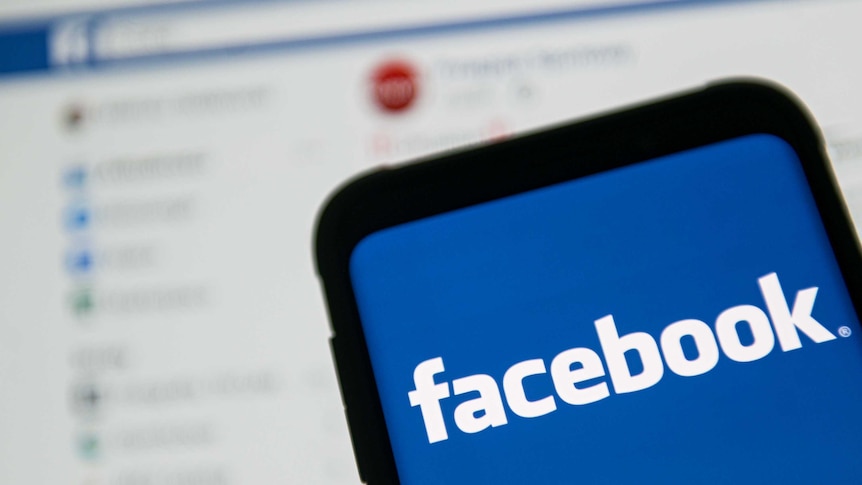 Facebook page managers may be held liable for comments made by others on their posts, following a High Court ruling with consequences that reach far beyond the media.
www.abc.net.au