It feels like it's been forever since my last proper 4 wheeling adventure!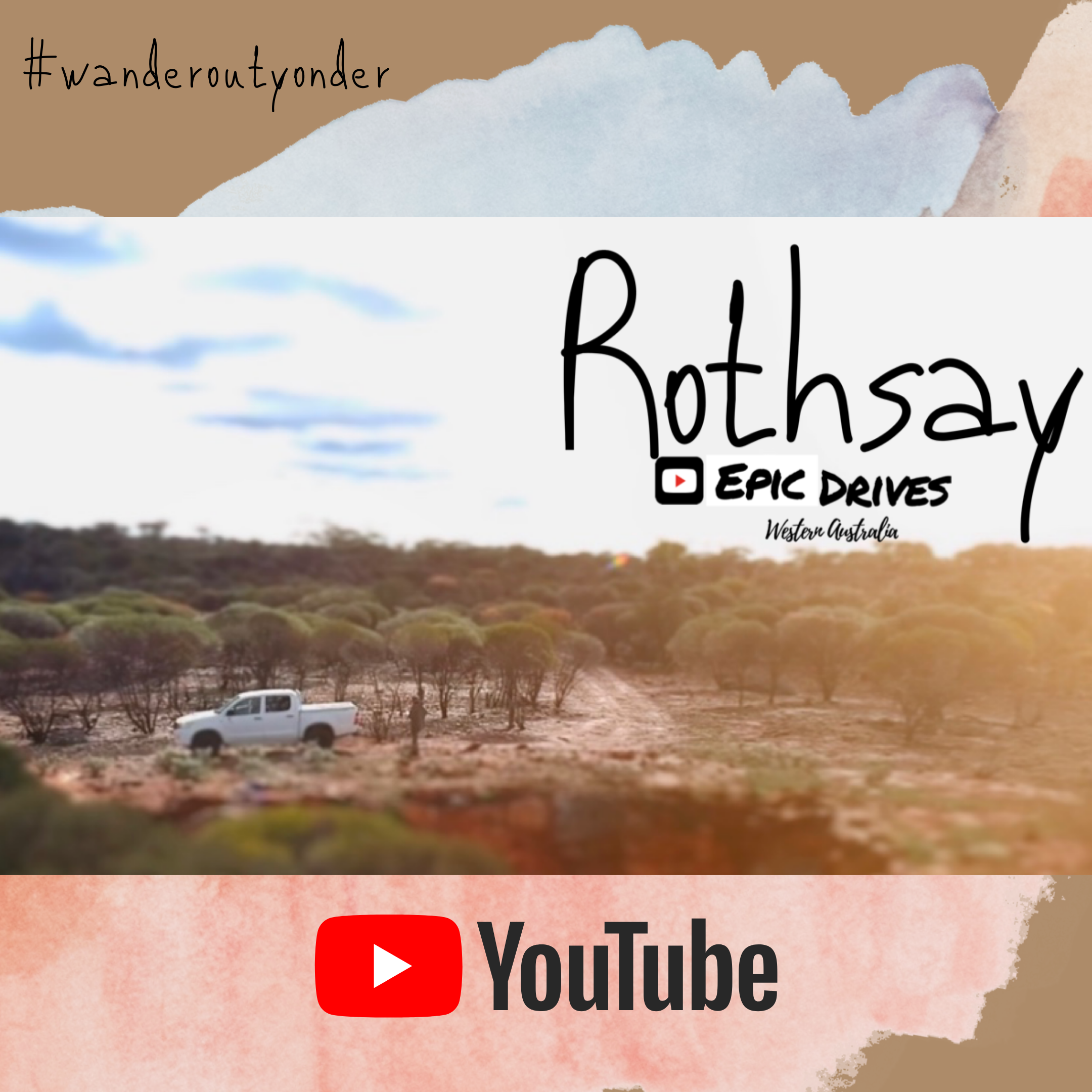 With Covid restrictions lifted in W.A. we took the opportunity to escape the city and
#wanderoutyonder
on a 4x4 camping trip to the midwest region of Western Australia.
Check out the full video here.
Beginning our trip in Carnamah, 272 km from Perth and passing through Perenjori, Rothsay and Wubin, I stuck the Hilux in four-wheel-drive to visit some unique outback locations along the Perenjuri-Rothsay 4WD track.
Crossing the State Barrier Fence we stopped at Gishuble Well Farm School, Sandlewood Cutter's Hut, Little Damerwah Well, Beryl Mine and Forrest Lookout before crossing the Rabbit Proof Fence to reach Camel Soak Well and finally heading home along Great Northern Highway.
A few historic personalities from the area are people such as Alfred Chopin who is buried here, John Forrest (the states first Premier,) and Explorer Ludwig Leichhardt who became lost out here.
With my trusty Hema App and the book 4WD weekends out of Perth to guide me (I also took my brand-new Spot Gen 3 personal locator beacon) this was a rare, full family member camping trip that I will definitely remember for a lifetime!
#JustAnotherDayInWA
#EpicDrivesWesternAustralia