Gday everyone.
As its terrible weather this weekend I thought I'd share some photos from a recent trip I did for work to Groote Eylandt, NT. Im an ecologist for work and get to go to some pretty cool spots, sometimes a fair way off the map.
Groote Eyland is about 1.5 hours flight from Darwin and sits in the gulf of carpentaria, about 60km off the coast from gove. It's warm. Like 30 degrees and 90% humidity at midnight warm. The fishing is insane. The locals are traditionally ocean people, living off fish and the odd dugong or turtle. The island has been spared from cane toads, so there are small mammals in abundance, including northern quolls which are spotted easily at night.
I was up there for two weeks and due to the remote site, was camping for nearly the whole time. Camp consisted of some gazebos, mozzie nets, a camp stretcher and a trusty fireplace. We camped next to a freshwater river so we could have a wrinse each day, as it is just about the sweatiest place on earth.
During my stay, I got 1 day off. 24 hours to explore. I wasn't going to let it go to waste. The island is entirely traditionally owned so there are only certain areas that are open to visitors. On the map there's plenty of them, but after talking to everyone, no one had ever been to them. All the FIFO workers spend their day off smoking darts and sipping coldies at the golfie. Even the Land and Sea rangers hadn't been to half the open areas.
So armed with a stock, minespec hilux with bald tyres, I headed off with a workmate for one of the best days touring in my life. My recovery kit included a 1st aid kit, 20l Jerry of water, and an ARB tyre deflator I brought in my carry on. No phone reception, no idea where the tracks were, no one coming for me. If we got stuck, we were on our own. I packed some lunch and fishing gear and off I went.
We ended up covering about 200km of trails. Most of the tracks are just wheel tracks through forest which is pretty easy going. The trails through the eucalyptus forest give way to paperbark forests as you approach the coast. Once reaching the coast you're on the beach and the world is your oyster. I drove up the coast for about 50km, over headlands and along beaches. I stopped regularly to check out spots and wet a line. It is truly one of the most beautiful places I have ever been. I recorded the whole track on GPS and will be uploading some track data, so that if any of you go there you'll at least have 1/2 a clue of where to go. For now though, I'll let the photos do the talking.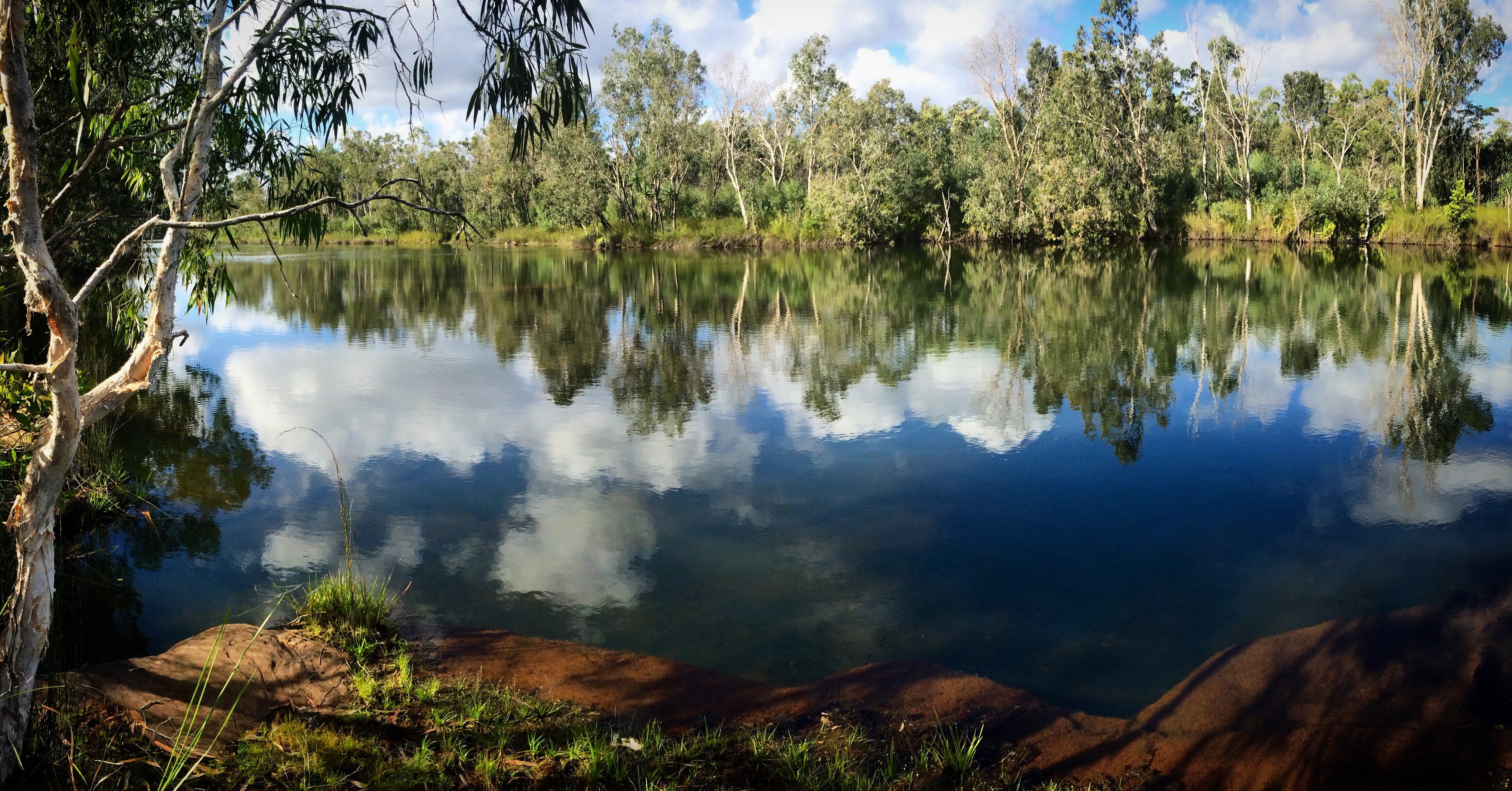 Last edited: