With all the fires in the vic hc our planned trip was canned at the last minute and plan B came into effect.
5 days to explore what we could with minimal research that turned out to be a very enjoyable trip , here's a few pics.
Our campsite.
Random pics.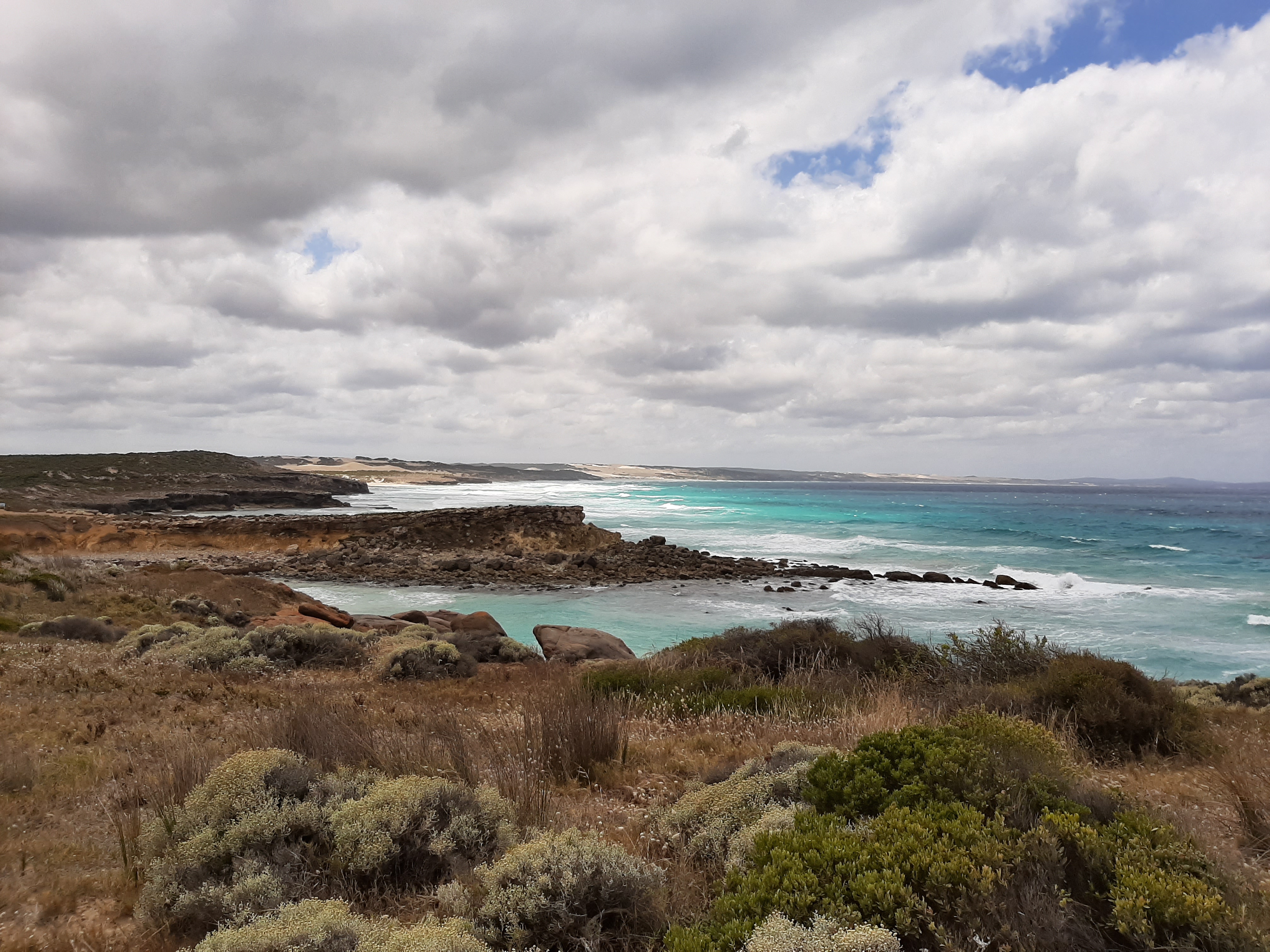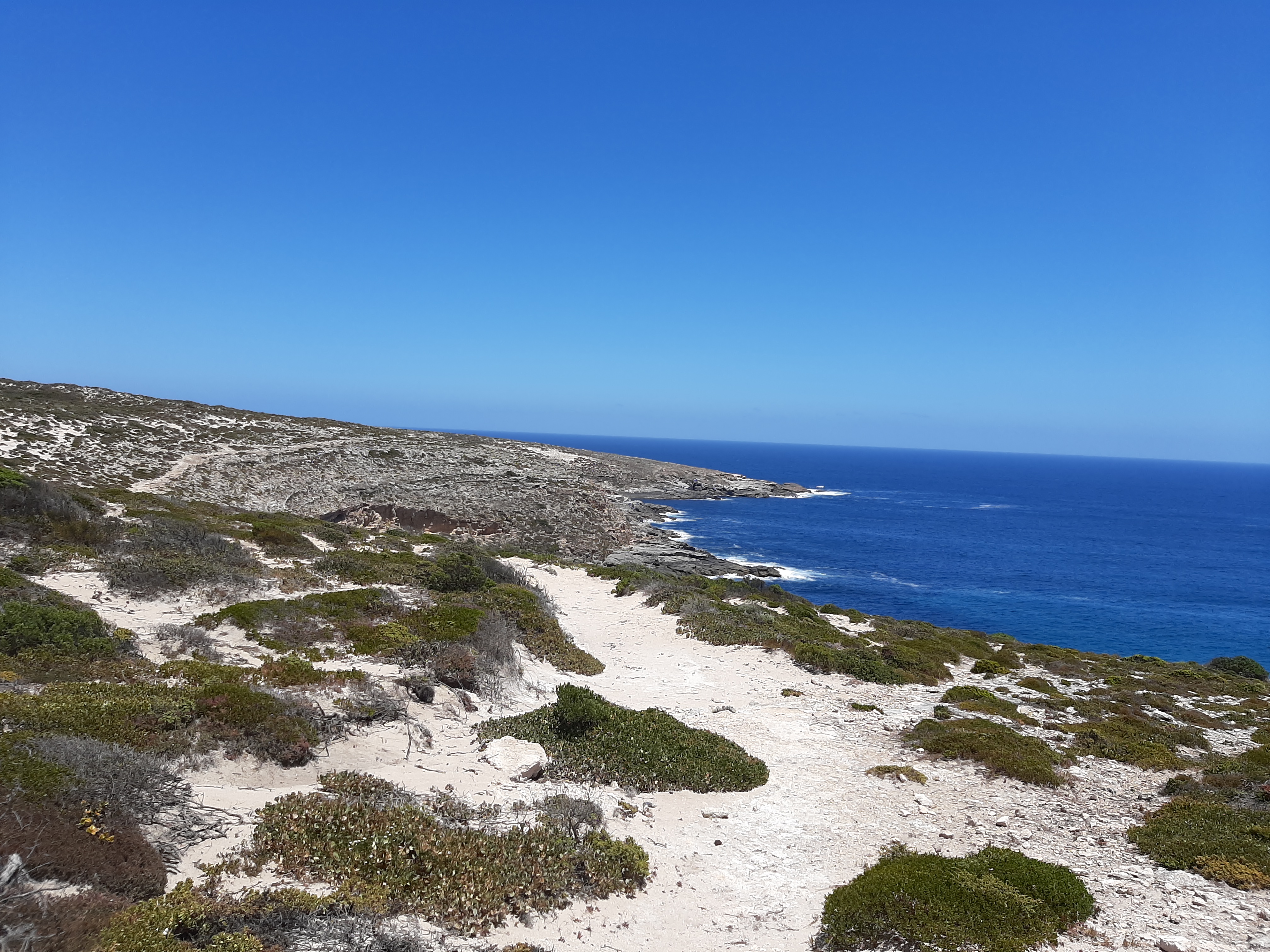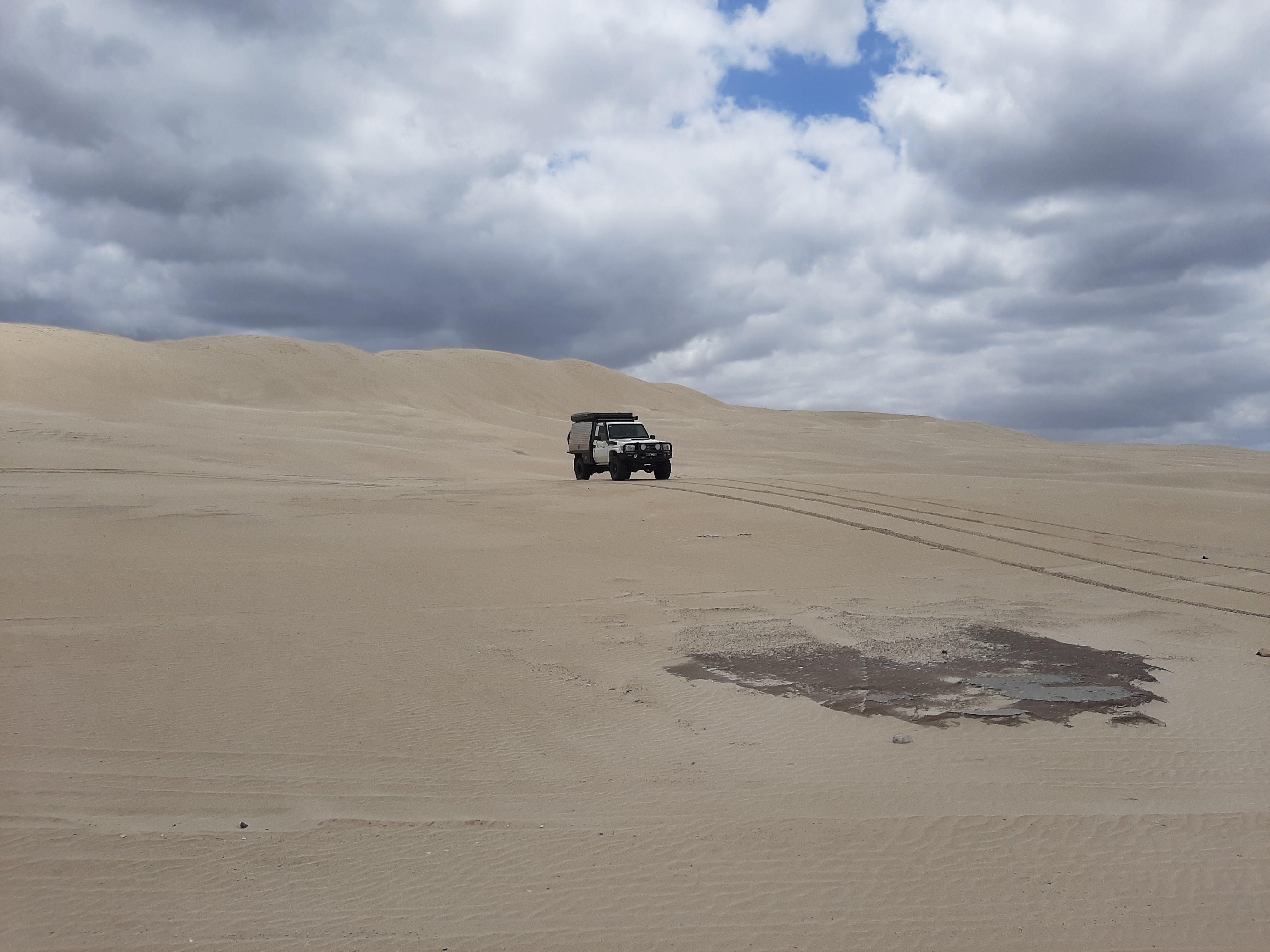 Very enjoyable time in a pristine location with great people, what more could you ask for.