Hey Y'all, newbie here though id just sharing some snaps from a couple weeks up on the Ningaloo coast. Fair bit of crappy weather but made the most of the good weather days.
We did vast majority of driving through night due to bub and other reasons ... was like driving through Noah's arc the amount of bulls, roos, emus, sheep, foxes, cats, dogs, rabbits and weird salt bushes that start to resemble aliens.
The young lad did us proud and put up with some seriously long hours in the saddle.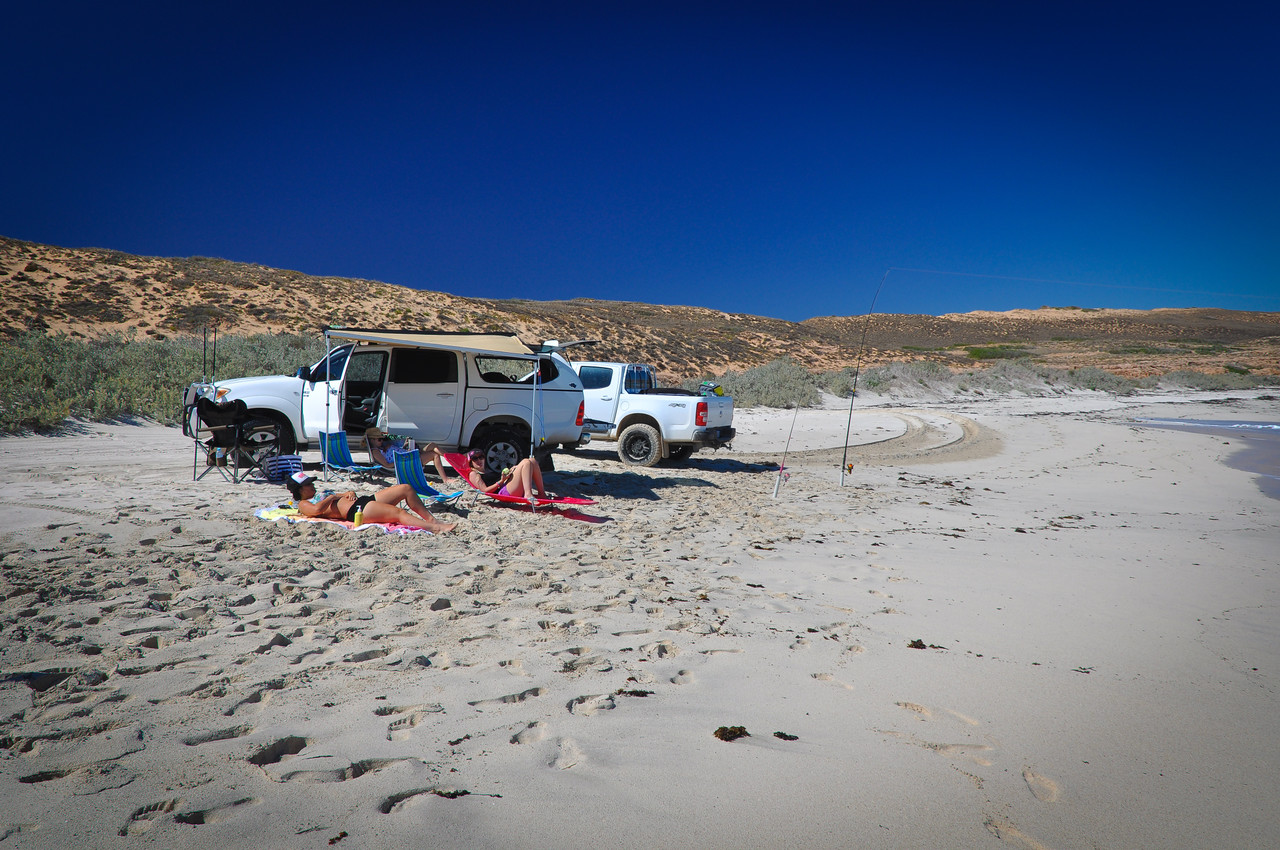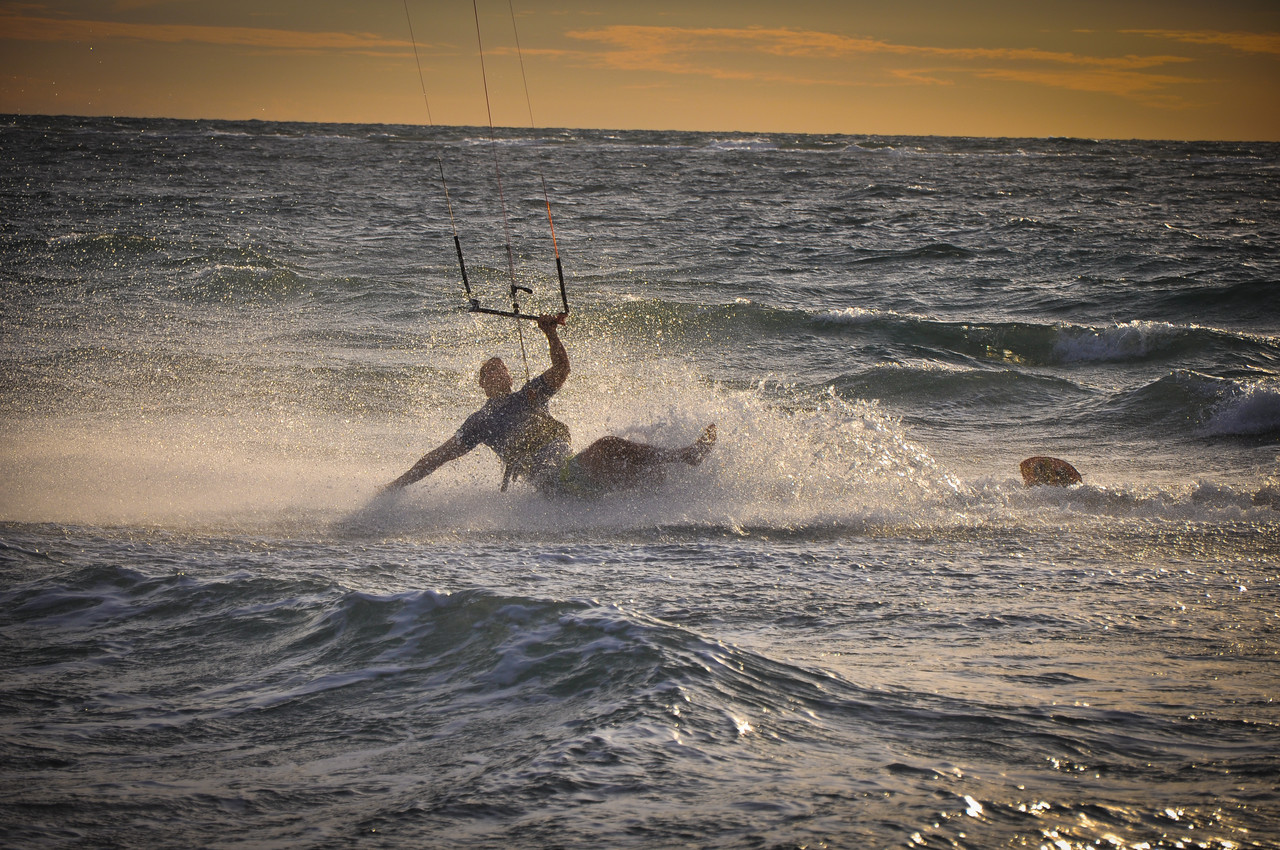 Sent from my iPad using Tapatalk HD
Last edited: