This came through today. I searched the related campground for this years NSW'earth meet, and found some further information. I checked other campgrounds and the dates given seem across the board.
The notice is in force from today, 26th March,2020 through to 5pm, 31st May 2020 until further notice.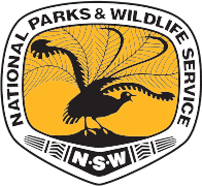 NPWS has closed campgrounds, visitor centres, cafes and high-visitation areas from 26 March 2020, in response to the COVID-19 emergency.

www.nationalparks.nsw.gov.au