Been a while since I posted anything here - anyway took some members from my 4WD Club to Ninghan Station for the Sep long weekend and what a great spot.
We camped at Wardaggar Rock for two nights and spent a couple of days exploring the station.
The station is no longer a working station and they have eradicated all sheep and goats and are now working on the wild dogs and cats.
This is a great place to visit and I highly recommend it and at $10 per person per night it is good value.
Karl
My set up at Wardaggar Rock
View from above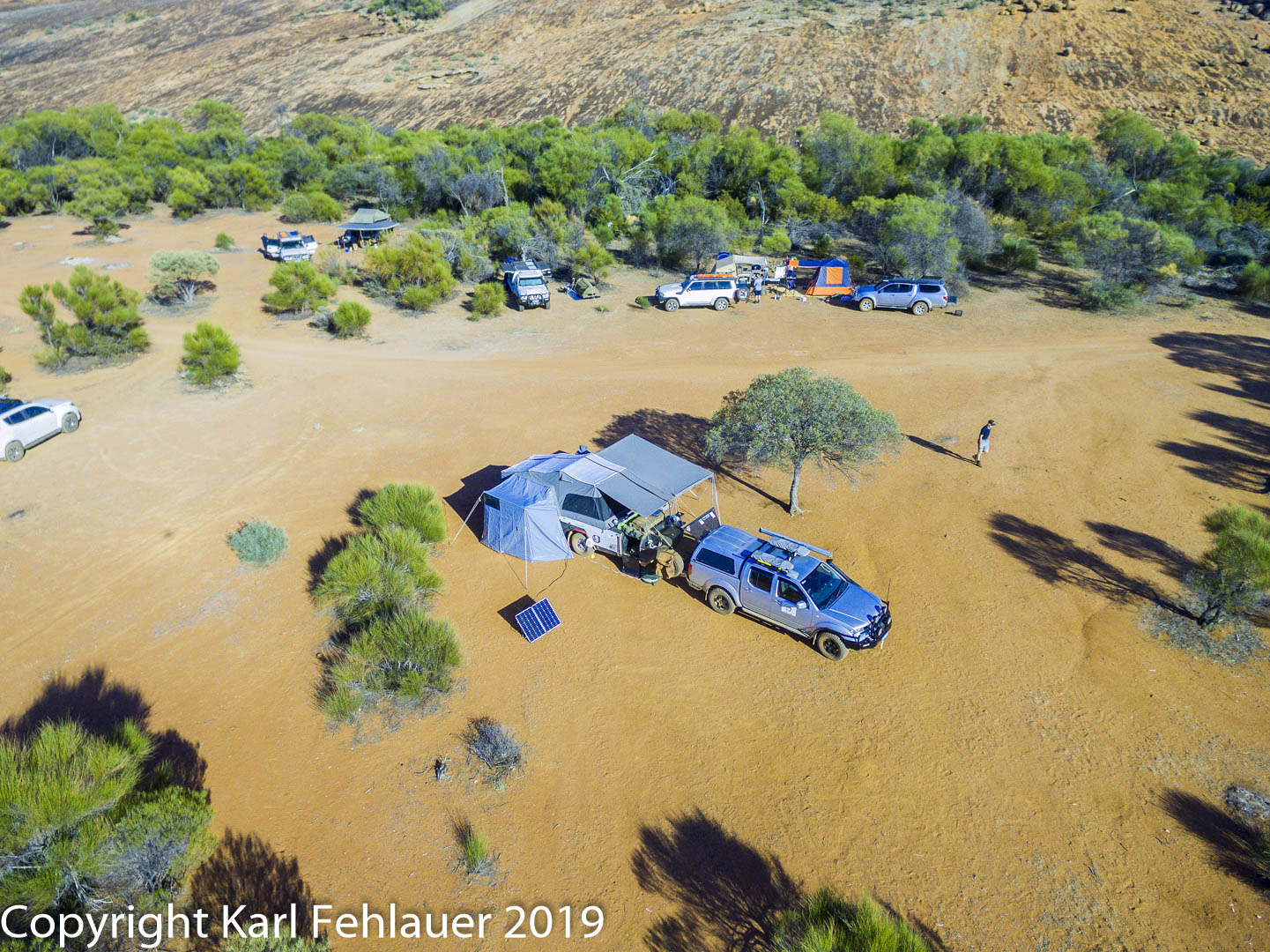 View across Lake Moore from Mount Singleton