My Suzuki Jimny and I Just completed a +10,000km trip across tropical north east Australia. Some pics and highlights below...
Some specs for those interested:
Suspension: Old man Emu 40mm lift
Wheels: Maxxis Bighorn 235/75/r15
Fuel tank: 40L (with 20L Jerry can)
Engine: NA 1.5l 4 cyl (101hp) (Suzuki k15b)
Bullbar: Ironman
Snorkel: TJM
Rack: Rolla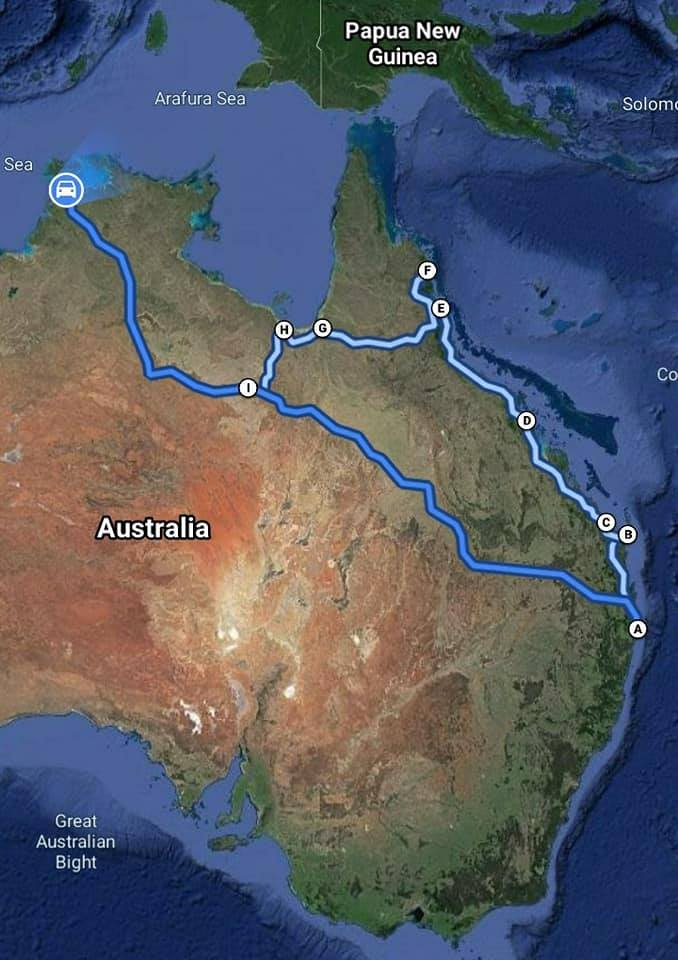 Barkly Tablelands looking very lush this time of year.
Inside the Mount Warning Volcano's caldera, the largest in the Southern Hemisphere.
Boarder Ranges NP
Wreck of the S.S. Maheno on Fraser Island.
Lake Mackenzie, Fraser Island
Fraser Island Giants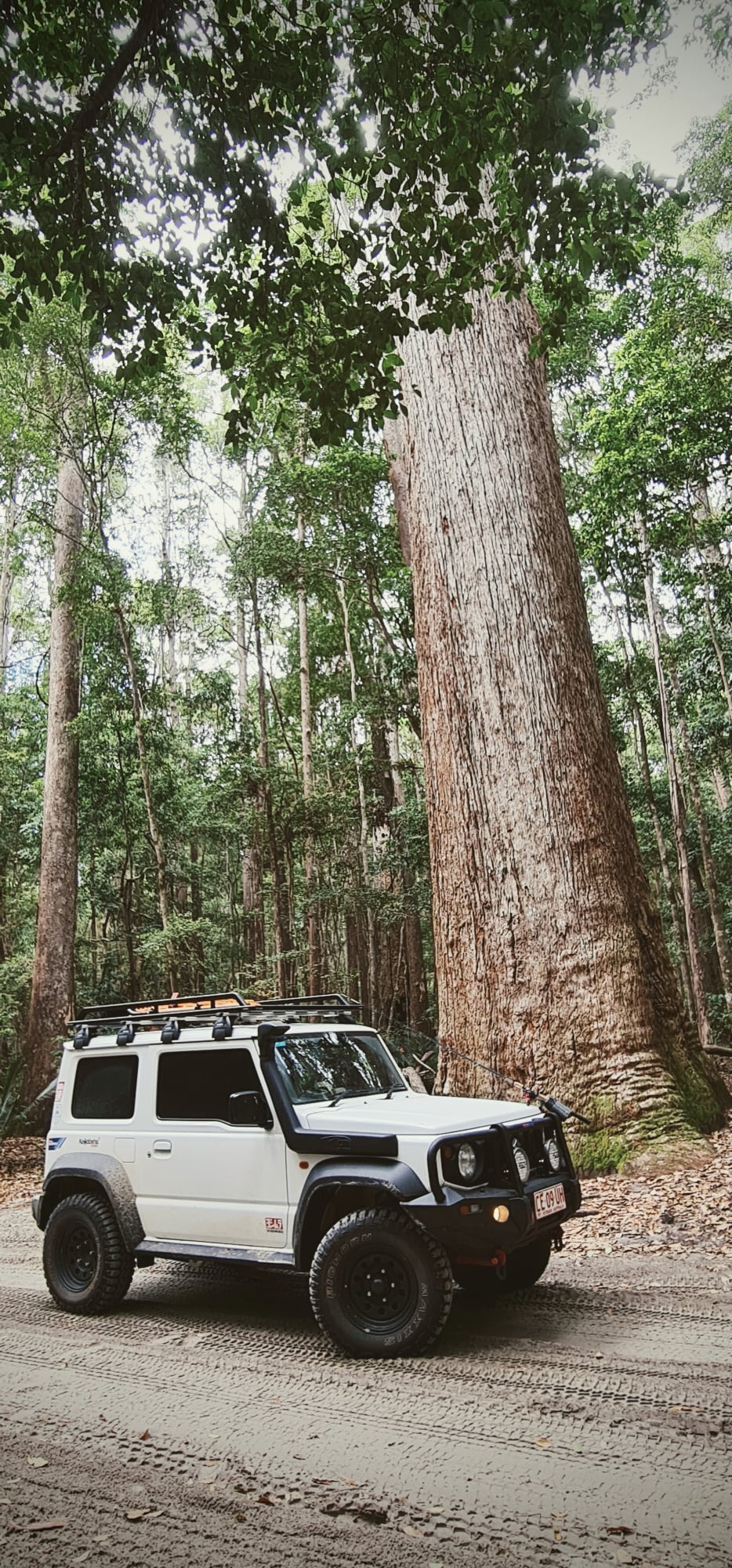 Bloomfield Track, Cape Tribulation
The rare Angiopteris evecta fern on Mount Bellenden Ker, the largest fern species in the world. This one is a baby.
Remote stretch of gravel between Burketown and Cammoweal.
1000 km to go and we're home (Darwin)