i had originally organized a 2 week trip away but the 2 other blokes that had intended to come had to pull out thru no fault of there own , one had car issues (a jeep) the others 80 yr old mum had fallen ill . So I changed my plans from doing high country tracks to an easier route through the Dargo high plains and what an utterly spectacular area it is.
I left Dargo up the high plains rd and into the cattle grazing area.
Once up into the high plains the scenery is awesome these little rivulets are the source of the mighty rivers that flow through NE Victoria .
Dargo high plains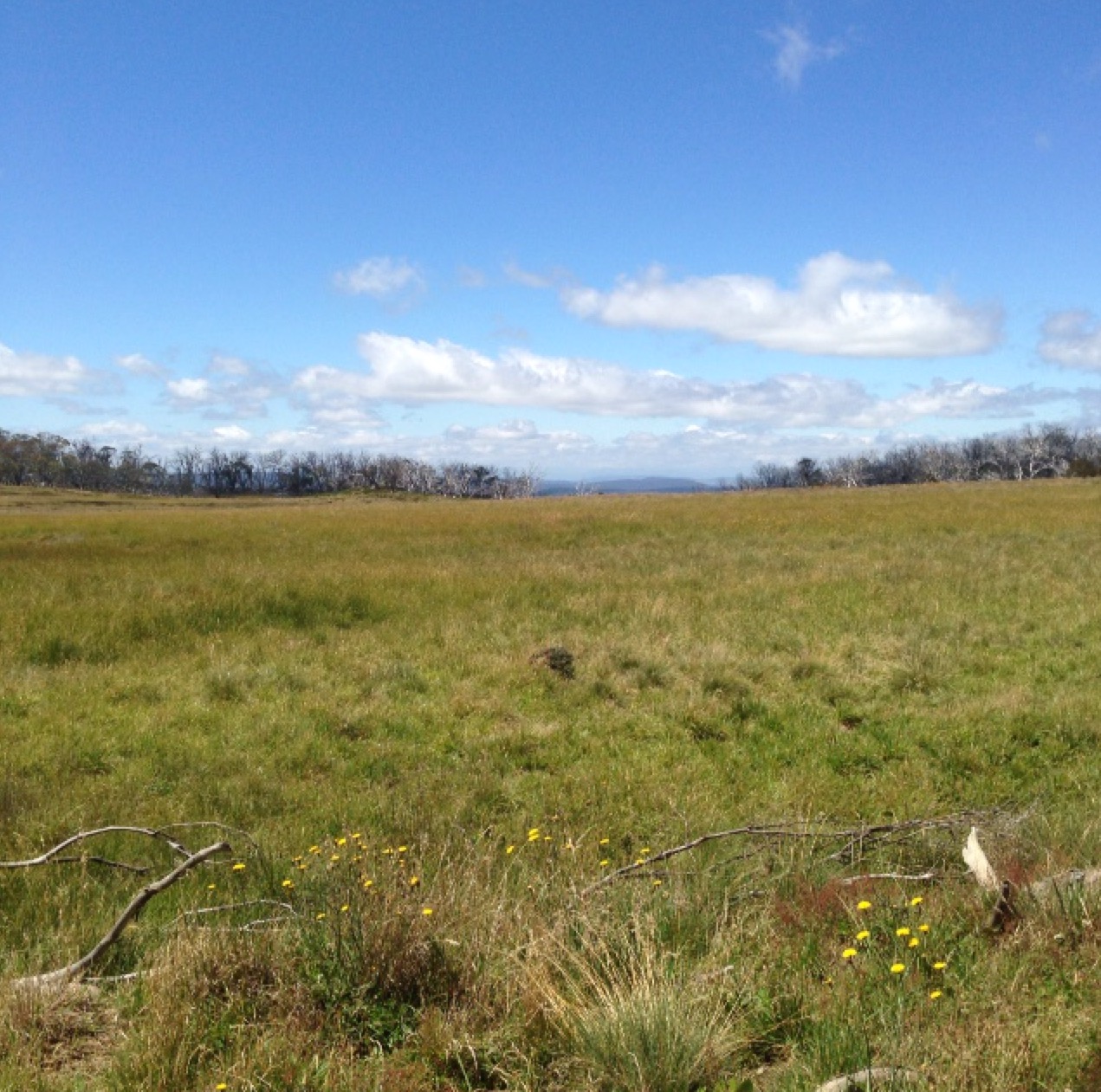 Then on upto Blue Rag