So i guess my 4X4 story begins in October 2013, a time where the thought of spending my long weekends and any spare weekend i could manage in the high country taking in the best of what this country has to offer. That was until one Wednesday afternoon sitting at home an enormous bang came from out front, after high tailing it out i was greeted with the sight of gold Camry on its roof after doing it's best to turn my Triton into a SWB.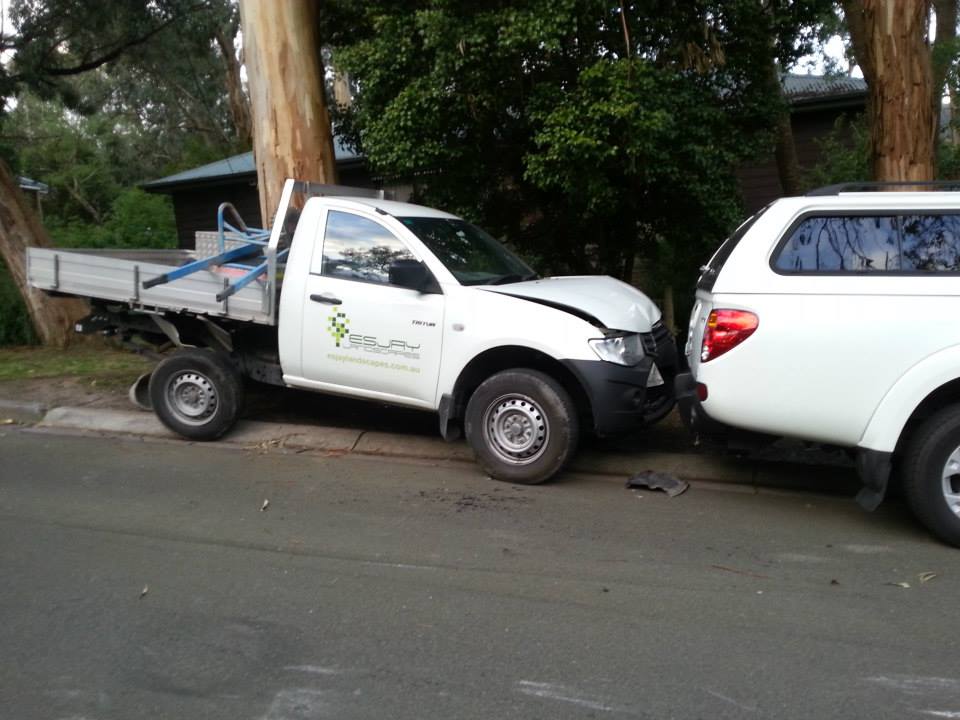 Now what do i do?
Head to Volkswagen of course, obviously the best choice for a new work ute, so off i go, a number in mind of what i could afford as an apprentice.
only to be ignored by 5 sales reps who seemed more interested in their conversation and coffee... Lucky for me.
walk next door to Ford where they couldn't be more accommodating, went through what i was after, me being picky said i want a Ranger, Supercab chasis, 4X4 (keeping in mind i had no intention to use it), in Metropolitan Grey, and i need it before November.
"OK"???
paid a deposit there and then, with everything written into the contract, phone call came the following day, "we found one in SA we are able to do a dealer swap should only take a few week, it's the only one in the country in that exact configuration"
Perfect, and that's where my obsession with the 4x4 world began, 17 days after the accident i took delivery of my first 4x4.
I have since found a group of mates from the cricket club and we head out every opportunity we can find, with anywhere in the high country playground of choice, anywhere from Walhalla to Dargo to Mt Stirling and anywhere in between.
Starting plans to head up north west and do Kunanarra through to Kalumburu in 2020, Plenty of work to do on the ute before that happens though, always open to suggestions.
A few pics from Labour Day 2018, Craig's Hut - Dargo - Licola (including a Disco in it's natural state)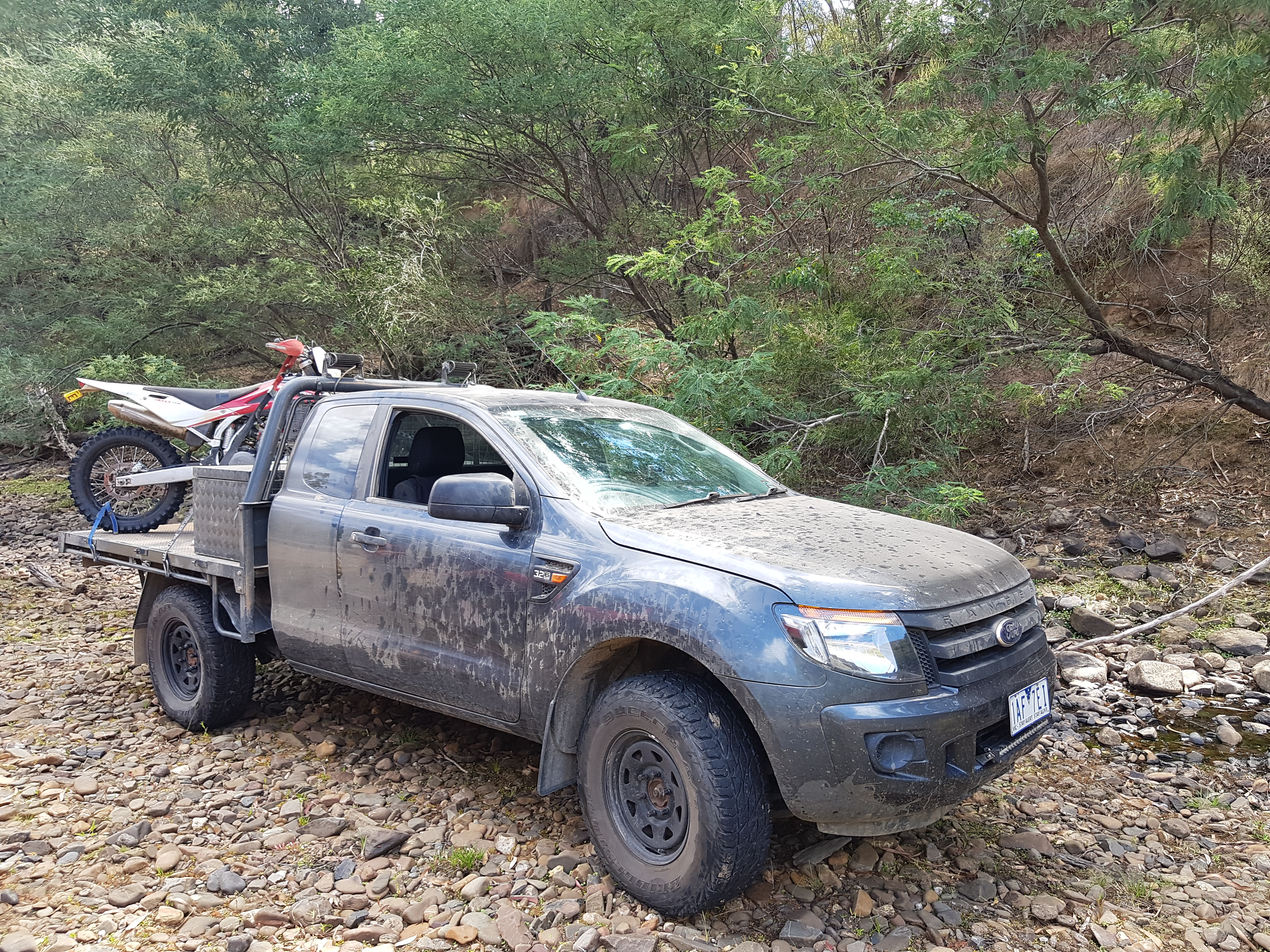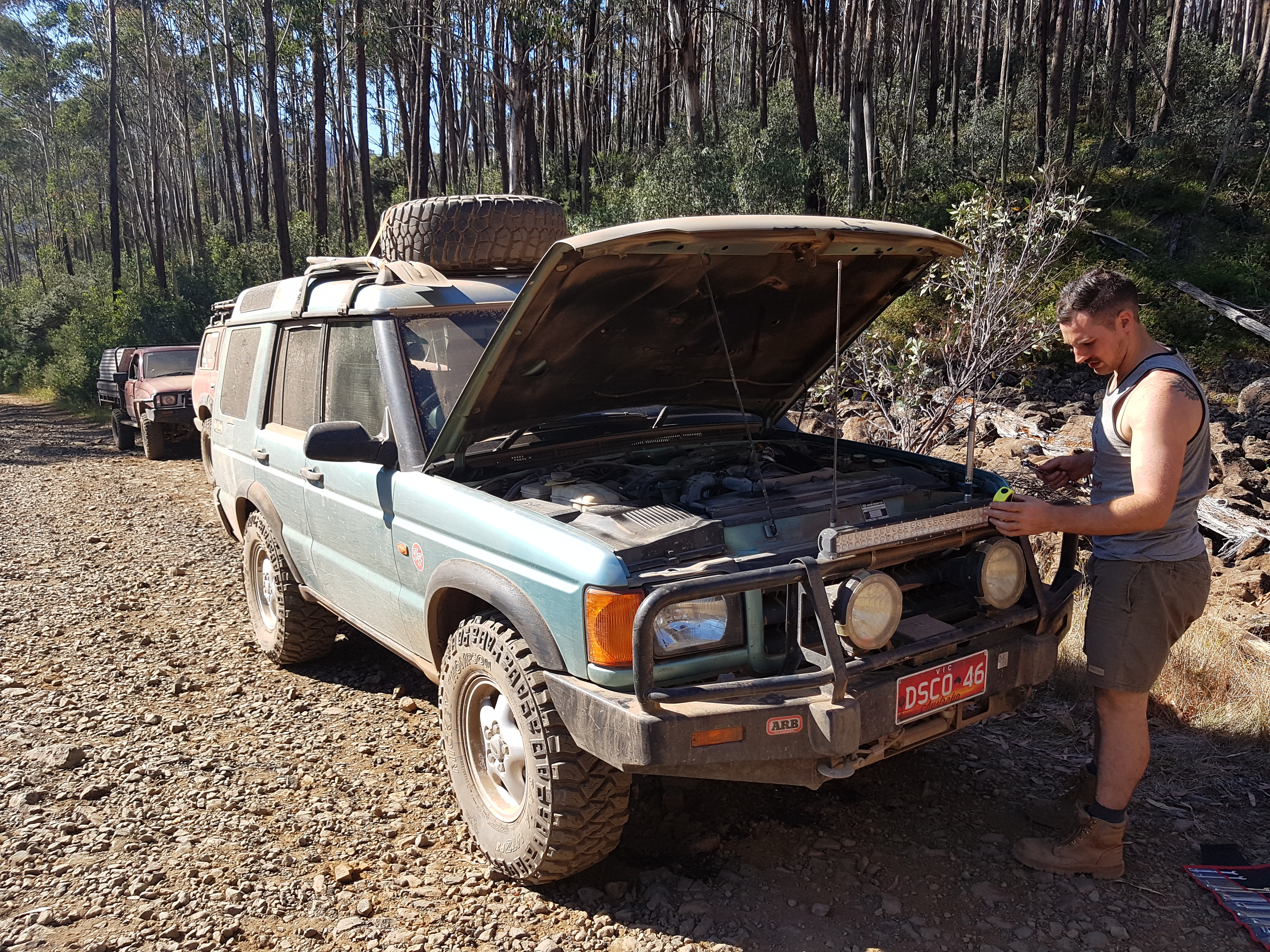 Video thanks to my Brother, Queens Birthday 2018