anchorfm podcast series, episode 9. All about 4 wheeling and exploring the seemingly endless destinations with the state I so proudly call home.
This is an audio diary of what I've been up to and is in addition to my video series over on YouTube.
#wanderoutyonder #justanotherdayinwa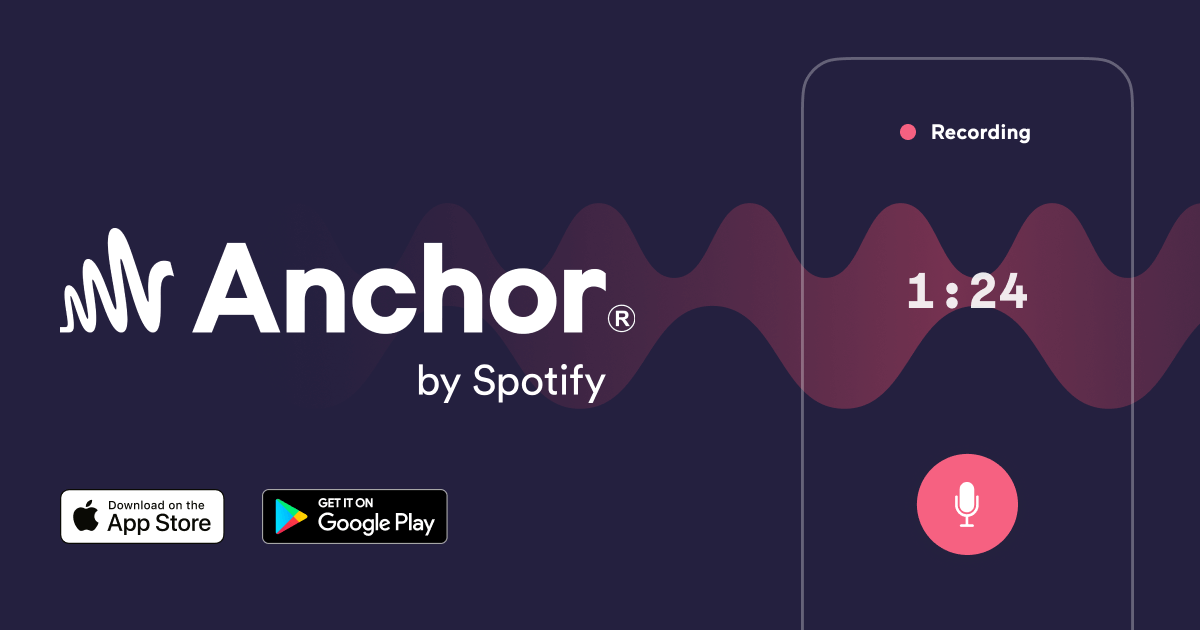 Create, distribute, host, and monetize your podcast, 100% free. anchor.fm