24/06 - I had a grand plan leading up the last school holidays, the Darling river was flowing again and Lake Menindee was filling. After seeing the mass fish kill a couple of years ago I thought it would be an excellent opportunity to see it with my son, and show him a bit of the outback, while I can. So I packed the car, ensured I had a the Mad Max movies and something to watch them on and headed North.
Before we'd reached the Murray I got a call from my wife that things weren't looking good for NSW in the COVID sense. 'Bother' was not what I said.
We'd left late and I'd ended up wasting a few hours stopping to discuss a job opportunity on the way so it was dark and we still hadn't crossed the border. We rang the local rangers and decided to camp at Carter's beach on the Vic side of the Murray. Had the huge expanse of beach to ourselves.
25/06 - NSW trip option not looking any better.
'So Max. What do you want to do? Do you want to see more of Victoria?'
'Not really. Can we go somewhere warmer?'
I'd sought of been mulling over possibilities in my head over night. We had almost 2 weeks at our disposal with no commitments anywhere. How was COVID going to impact our options? How was going to find out from Carter's beach.
'Righto Max, what about outback Queensland?'
'Yep. Sounds good.'
So we packed up and headed for the coffee shop in Strathmerton, to sit in some comfort and check all the Covid requirements and how they were going to impact us, only to find the coffee shop had closed due to Covid. 'Gosh' was not what I said.
We drove to the servo in Koonoomoo (which we found closed due to Covid on our return trip), filled up, grabbed a pie, and I got on line checking the requirements, filling out passes, and talking to the Covid help line in Qld. They told me if we travelled directly through NSW, avoided red zones, only stopped where absolutely necessary, and masked up and thoroughly disinfected when stopping, we'd be fine to enter outback Qld.
Sweet! Where's the nearest stop over the Qld border? Cunnamulla. Ring and book accommodation because I ain't setting up camp in the dark after all that driving. Time 11am. Righto, let's hit the road. It is going to be a long day.
We made it to Cunnamulla no drama's, with about 5 hours driving in the darkness. I think the ShuRoo helped us.
The 10 days took in Cunnamulla, Noccundra, Cameron Corner, Quilpie, Adavale, Barcaldine, and a day trip to Longreach.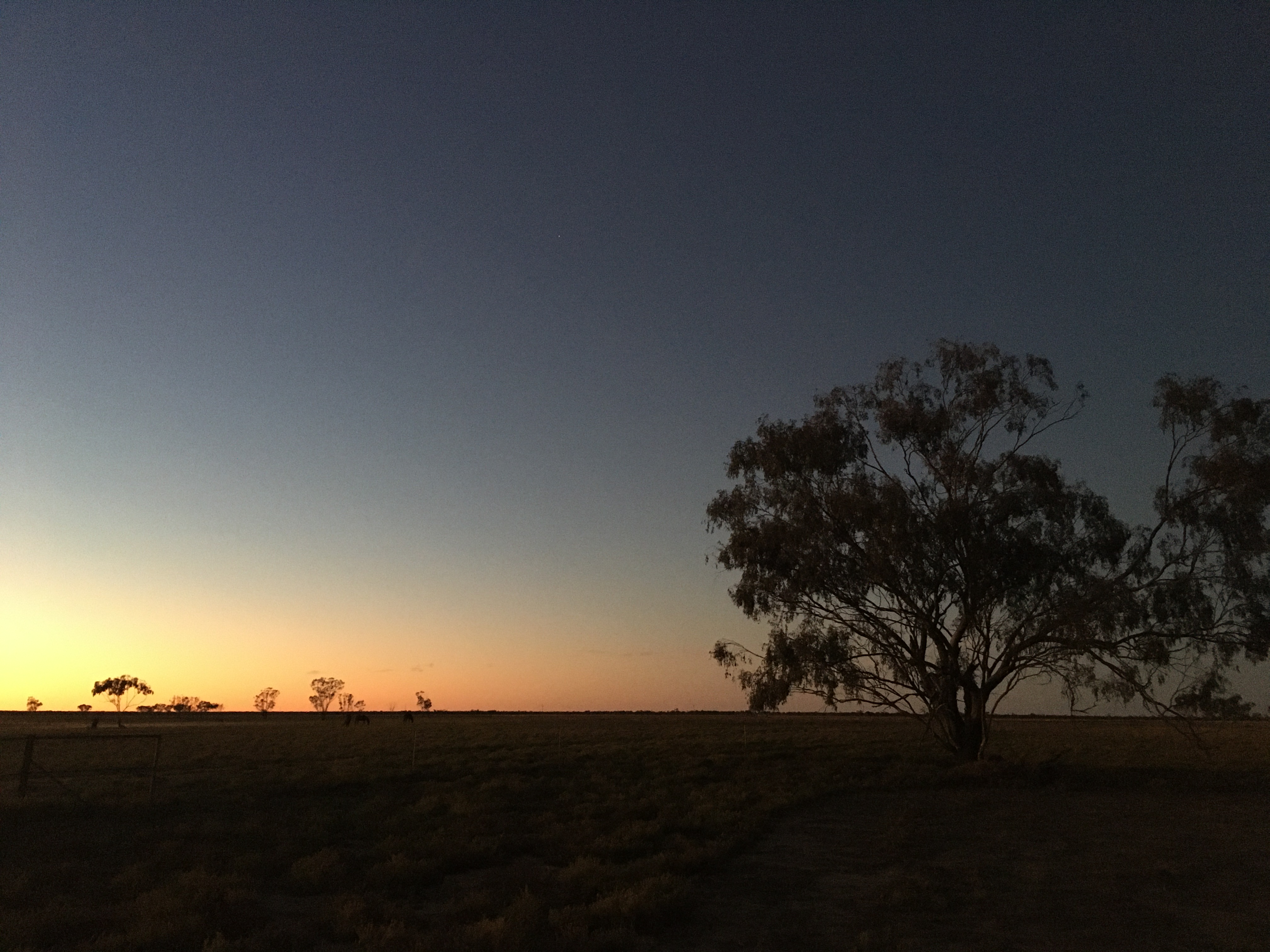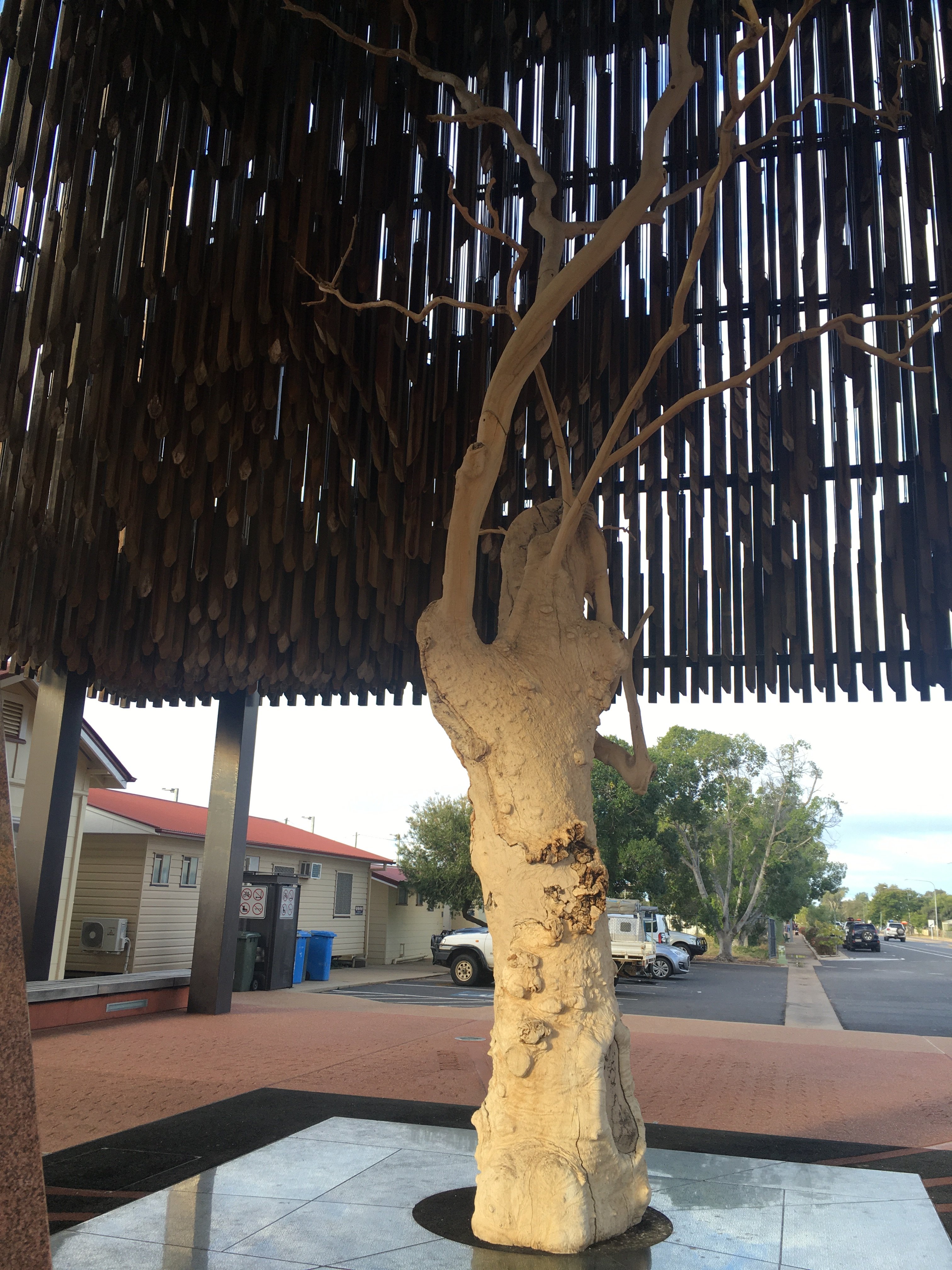 Back to Melbourne for a coupla days and then off to Wyperfeld, Big Desert, and Murray Sunset. No Border Track for us though (again) due to SA Covid restrictions and our trip to outback Qld. 'Dang' was not what I said.