Looks like Kooljaman resort at Cape Leveque is closing indefinitely! Such a shame, this place was an awesome spot to spend a few days.
Our last visit there was in May this year and I remember saying to the missus how dilapted the infrastructure had become since a previous visit some years earlier and it was obvious bugger all was being spent on upkeep.
Hopefully they can secure the required funding they apparently need and get it up and running again sometime in the near future.
I was thinking of going again next year but looks like that's off the cards for now.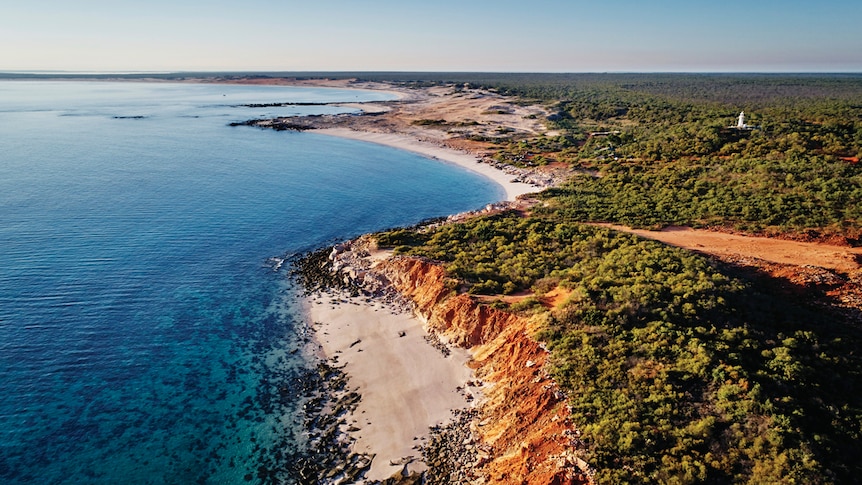 Kooljaman campground is known for its pindan red cliffs and pristine beaches, but deteriorating infrastructure has forced its closure while operators search for funding.
www.google.com.au