I bought one of their shower awnings and it is going well so far.
I discovered that "Goof Off" will remove the KINGS logo, now I just have a black bag on the side of the car, I hate that big blue logo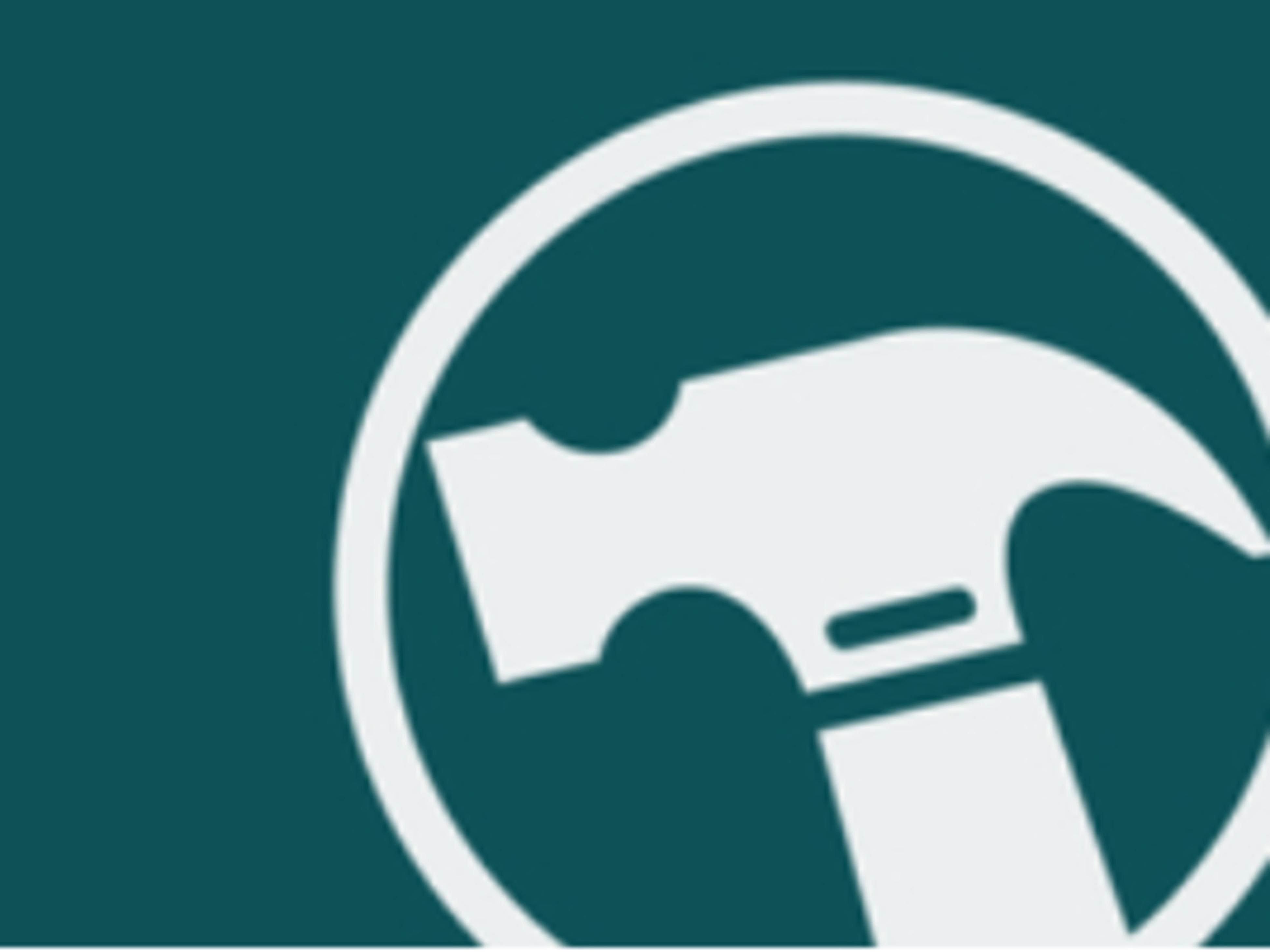 Find Goof Off 177ml Adhesive Remover at Bunnings. Visit your local store for the widest range of products.
www.bunnings.com.au