Hey guys I currently have a Darche 2200 on my camper trailer/hauler but was looking to go a hard shell to make pack up quicker and have permanent mounting for my solar panel.
The only problem is finding one with a downstairs room, the Darche is awesome for this and it makes snow trips so much better having somewhere to hang and dry the boots and gear, or when the misses come camping a change room.
Also the largest Hardshell available would be good, currently, the bed is 2200x2400 and it would be a shame to go much smaller.
The current setup is like this but I usually have it on my larger trailer.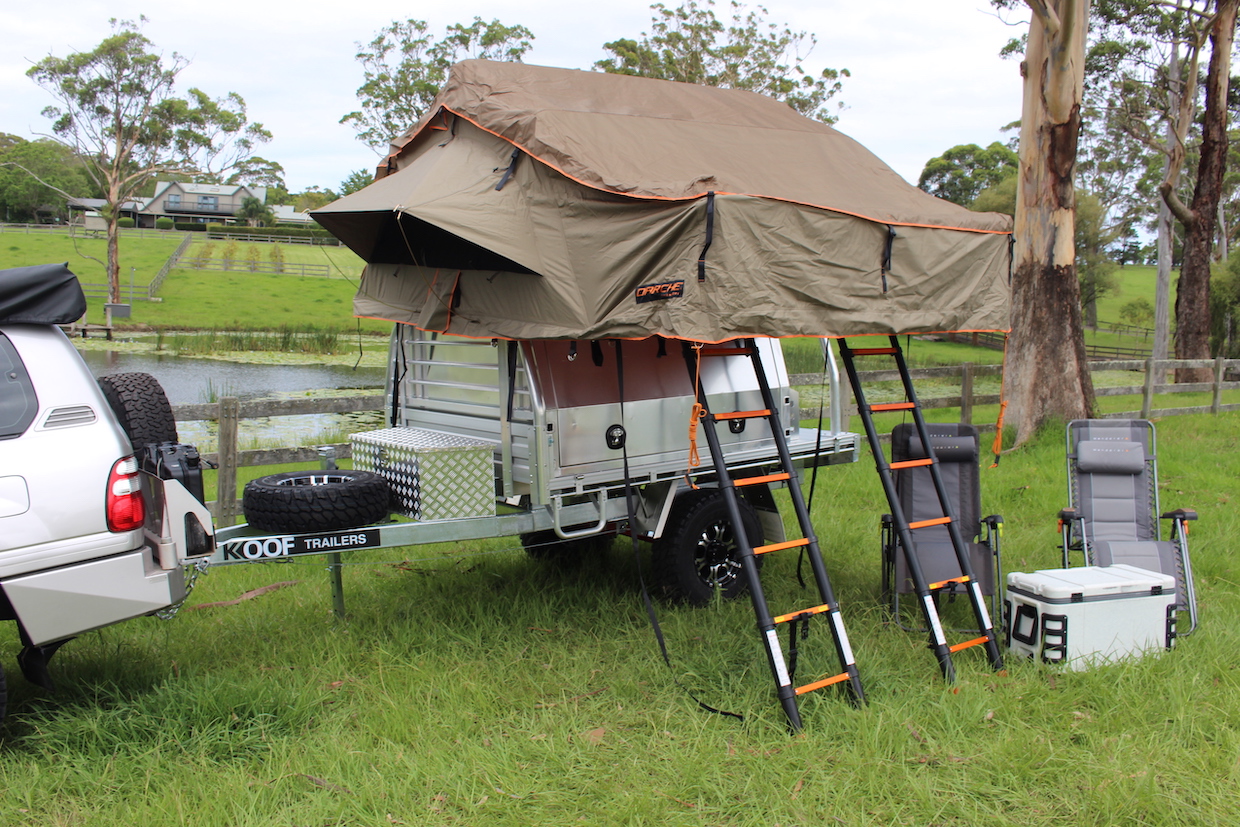 Thanks