I finally ticked off a bucket list item this weekend by doing a trip out the Portland and having an absolute ball in the dunes, I've done a lot of wheeling in various places over the past 15 or 20 years but nothing like this and I can't recommend it highly enough for anyone who's been thinking about it.
The only thing I might mention is the dune buggy club actually doesn't allow anyone on there between December and January but doesn't actually state this on their website.
Don't do what we did and book your accommodation, your time off work and put your dogs in kennels only to call them and find out they don't want you there.... Due to the fact that we made all the bookings and I made it clear that they should advertise the fact that they close every single year at this time we were able to get our passes approved. This probably is not going to be the case for everyone. My impression from the phone call was that they had no intention to update their website to actually state they close at this time of year which doesn't make any sense to me.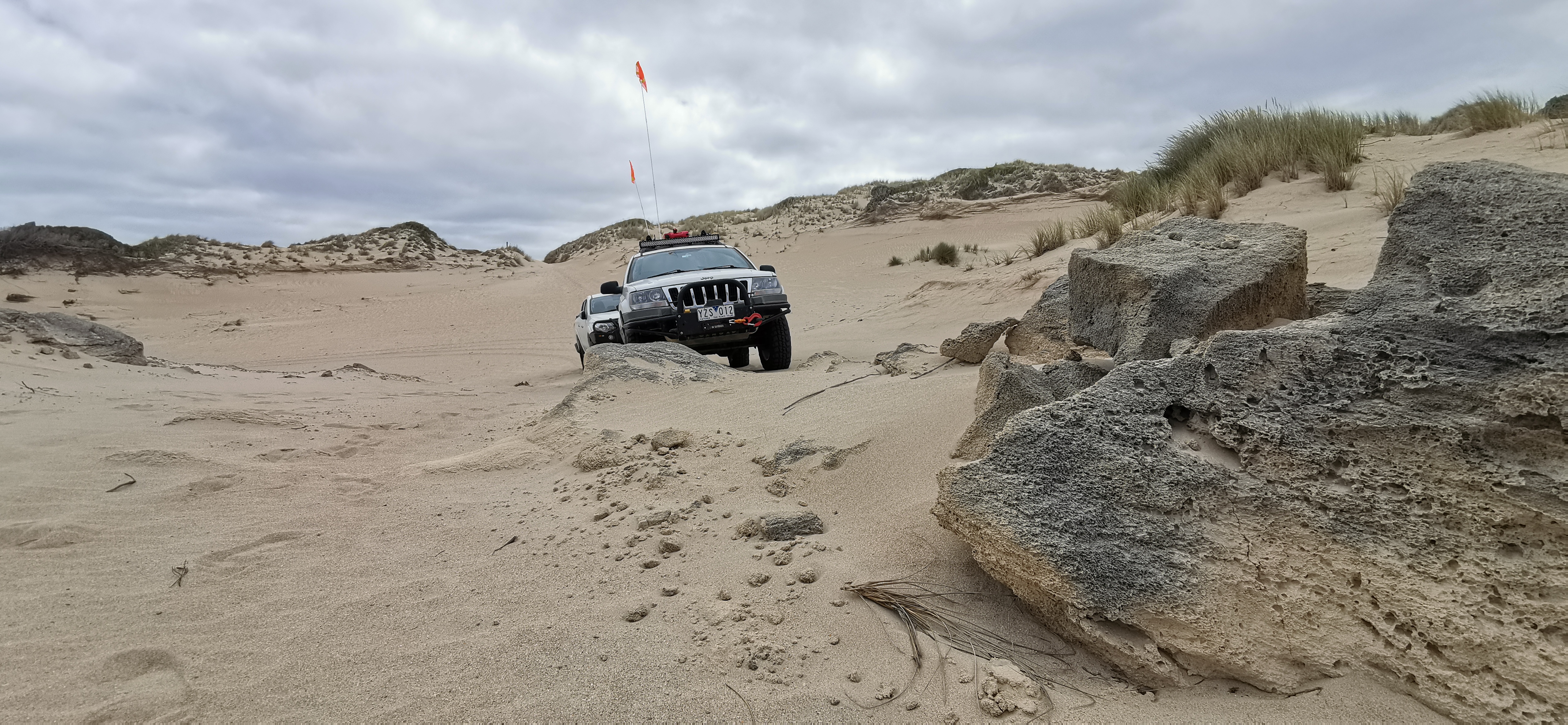 Last edited: