Spent a week in the high country recently , we set up base on the Dargo river and just did day trips from there .
Visited the Dogs Grave , Blue rag , countery at the Dargo pub , Crooked river through to Talbertville etc , etc.
Was more of a relaxed trip to put your feet up drink beers and have a laugh next to the camp fire.
The trip from Kingwill bridge through to Talbotville was a highlight with the crooked river running a banker and some deep crossings .
Im having a bit of trouble posting some vids But will keep at it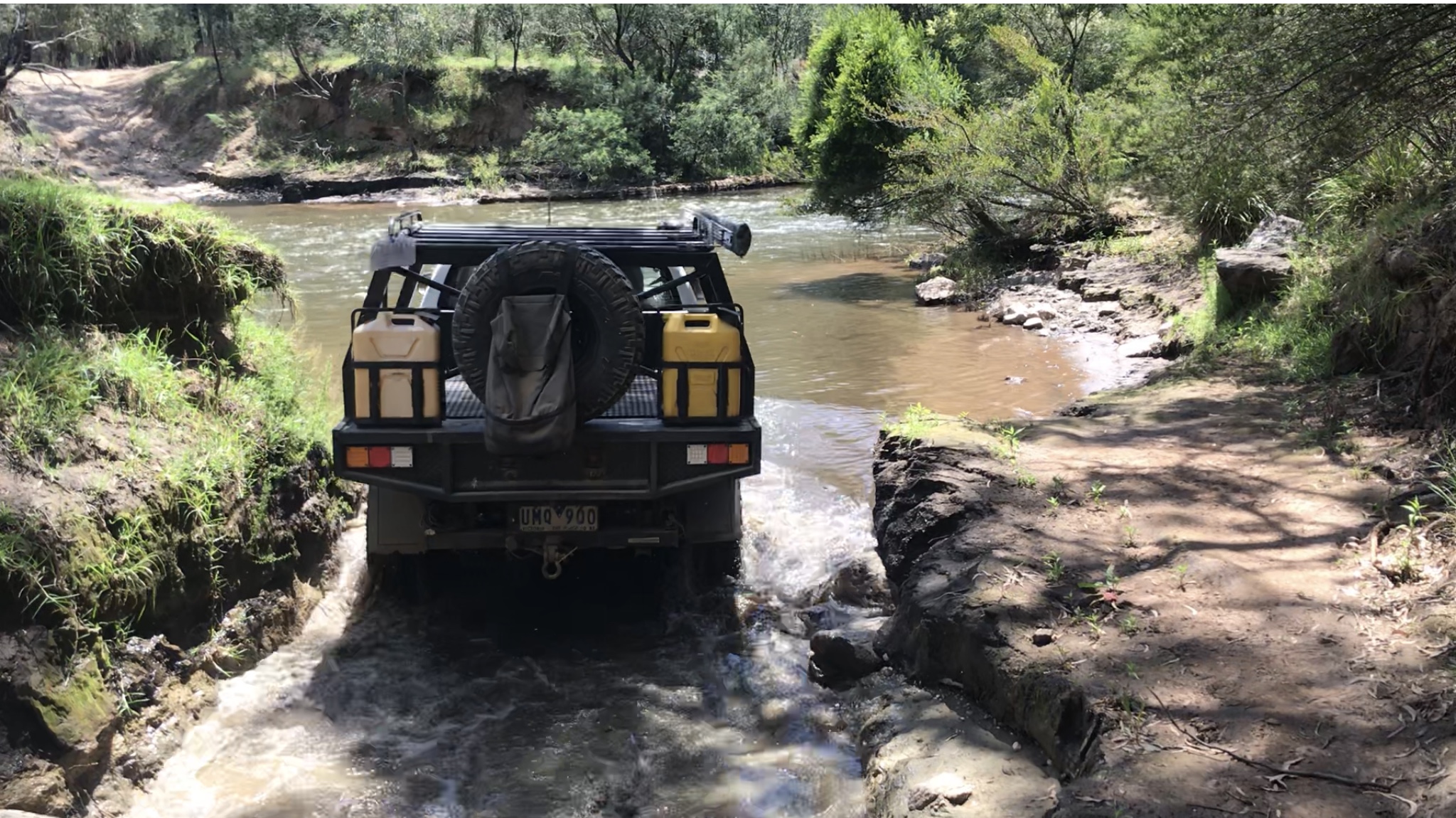 Last edited: