and I get accused of misinformation, thats funny

FDA approves Brisbane-based company Ellume's product, the first at-home coronavirus test that does not require a prescription

www.theguardian.com

Take note of the date the article is printed....

Yes it was available when the last outbreak was bought into Vic
Two issues:
1. Approval does not mean it's available. Rapid test kits should be available in November, well after the current lockdowns are scheduled to be over.
2. Rapid test are not as reliable as the PCR tests which is why the government did not want to introduce it too early.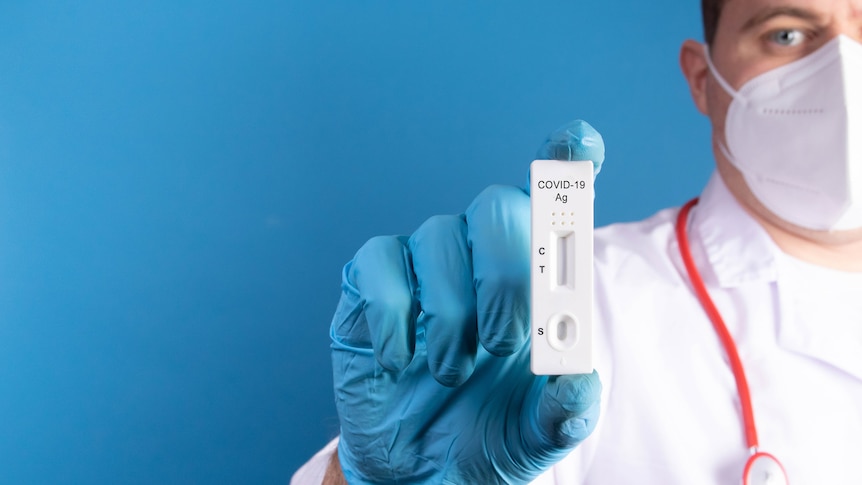 Australians will be able to buy rapid antigen tests from November 1 that will allow them to test at home whether they have COVID-19. Here's what you need to know.
www.abc.net.au