Some pics from the National Motor Museum's day of celebrating 4 wheel driving.
This was one neat 80.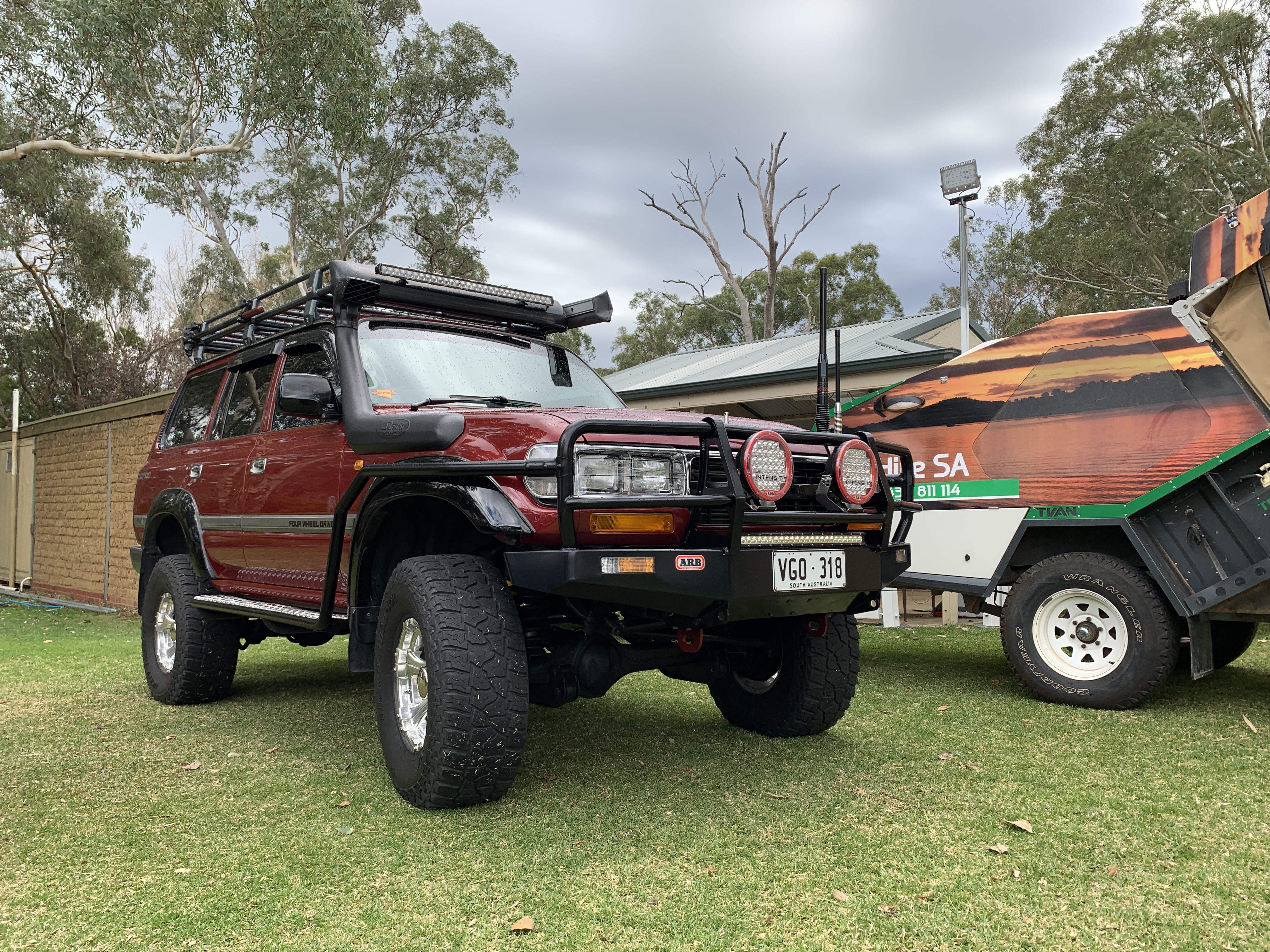 Getting ready for the damper competition.
My first 4x4 was a Series 1. Bought it at a Govt auction back in Africa. The only 4x4 I (along with a friend) could afford on the pocket money we had saved. The Landy had seen better days when we got it.
Would love to have one of these.
The RFD is worth their weight in gold.
We were part of the Land Cruiser club of SA. Good company.
Had to include my baby (right).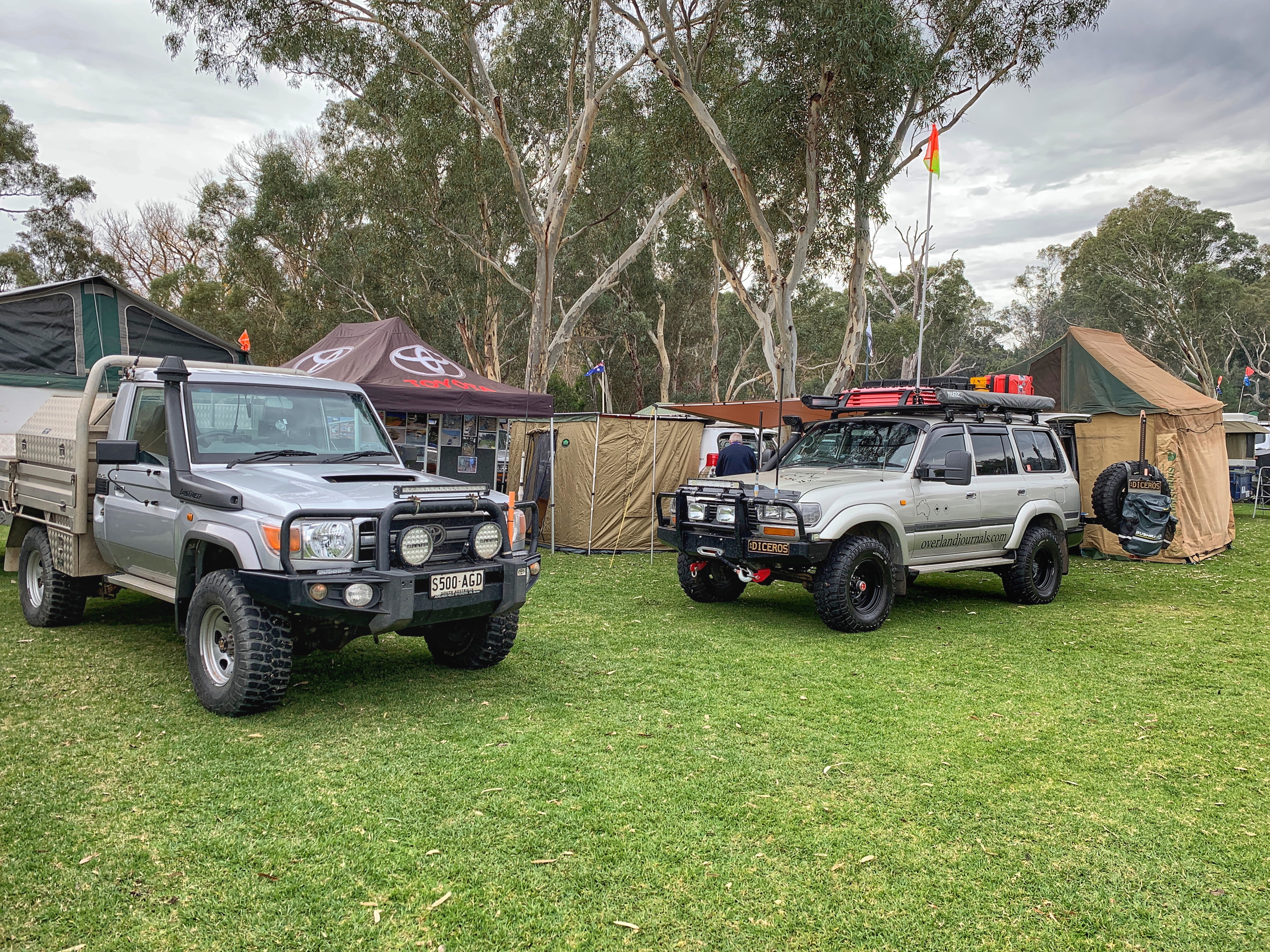 Love him or not, it is because of Roothy we got to appreciate the beauty of the Aussie outback way before we had even moved here (he was featured a few times in a South African 4x4 magazine). So it was a pleasure meeting him and getting the autograph.