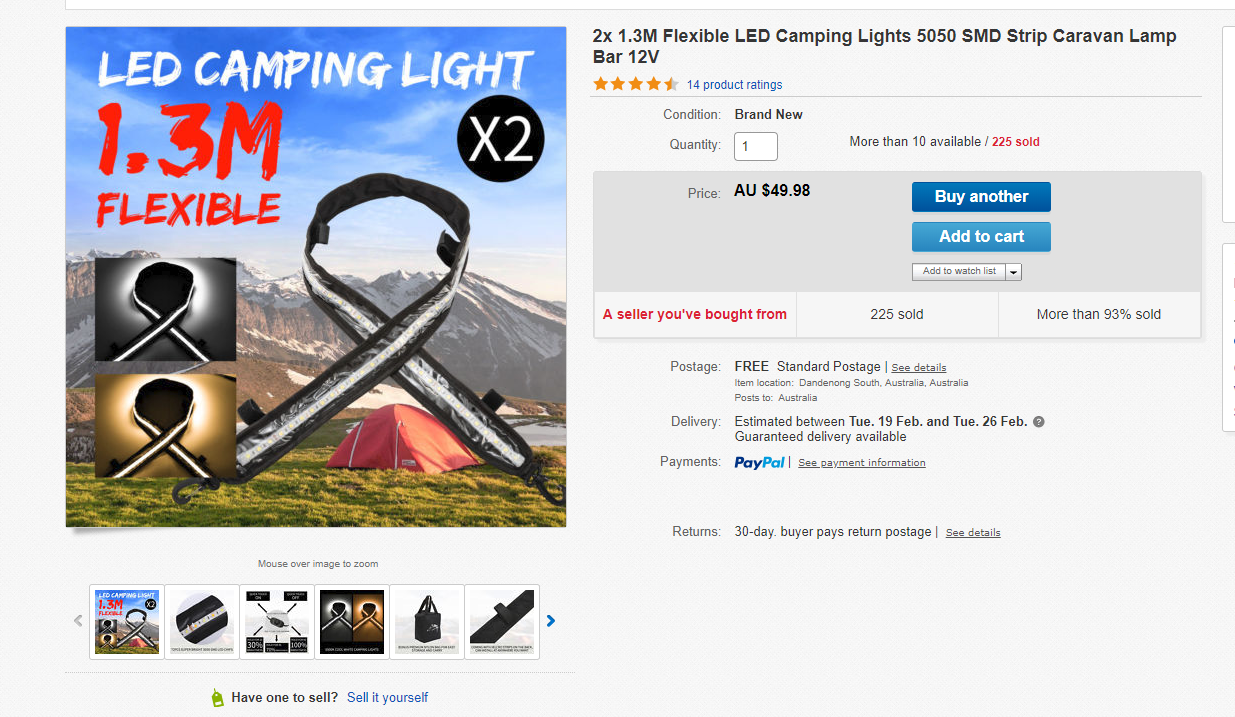 Ive bought a set of these for inside the trailer
bought 2 of these aswell ( and an enclosure). Im changing the way its wired in the back.
One will be for the kitchen and the other for inside the camper.
Inside panel, the volt meter will be switched, USB will be permanently on ( will paint out the blue illumination ), cig will be switched, running a cig to the roof for a fan, and have the others for lighting
Outside will be
water pump
2m strip LED inside the trailer so I can see in there at night
cig
voltmeter
In the front.
Ive got a third enclosure.
HWS controller, element switches, led strip for the tool box