Team,
Another tragic death from a recovery gone wrong with a towball. Please share this as I think it is really important that people know the reason that you should never recovery off a tow ball. This happened just a couple of days ago in the US. Very tragic.
This was shared on FB by Justin Pendley o nthe Mohave County 4x4 Recovery page -
Attention!! Please Read! Never use a Tow Ball to Recover someone! It's not worth someones Life!!
Tuesday July 26th 2022,
It was a typical Monsoon day in Small town Kingman, AZ. The undeveloped Baron wasteland where developers have dumped their excess dirt has created obstacles for the community to enjoy year round, anytime it rains the fields turn into a mud infested swampy play ground for all the locals to flock to in their 4x4's quads and side by sides. But nobody could've seen what Tragedy would happen on that Cloudy wet afternoon in the high desert.
The Woods family Jennifer and Ryan were out in their Ford Super Duty with their kids in the back seat playing in the mud, enjoying the thrill of sliding sideways spinning the tires, splashing through puddles, all while navigating through years of man made tracks filled with deep mud holes that would challenge the most capable of vehicles. Well soon into the adventure Ryan came across a mudhole that sunk his 4 ton beast. Even with a rear locker and 4x4 he was swamped, unable to budge the truck with all 4 tires spinning he was stuck with no way of getting out without a tow, so like every other time he's gotten stuck he called upon a good friend he's known for 20 years. This friend a known off roader, racer, and mechanic came out in his 4x4 hoping for just a quick pull out of the mud so he could get back to his Jacuzzi waiting for him at home.
With minimal recovery gear with him and years of off roading experience he like many other people across the world, worked with what he had on hand. A chain stretched across both factory front recovery points a 3" static HD tow strap and a drop down hitch with a 2" ball connected to the rear of his 4WD truck. The first few attempts failed with one of the chains failing to be strong enough and broke after the second pull. After that the strap was connected directly to one front tow point. After a few light tugs the truck wasn't budging. Knowing more force was needed to pluck this 9,000lb truck out of the mud he backed up a few feet to get a better start. That turned out to be too much stress for the ball hitch when the extra tension was created by the force of the pull it ripped the drop down portion of the hitch off of the truck, sending it and the strap directly towards Ryans truck smashing through the windshield, directly where Ryan was in the Driver seat. The force was so great it ripped through the windshield and bent the steering wheel before ultimately striking Ryan in the face, ending his life. With his family in the car, an afternoon full of fun and excitement turned into a traumatizing experience, this family will never be the same. Ryan was a loving Husband of 23 years with his wife Jennifer and he leaves behind 3 kids Darren Woods 27, Madison Woods 13, and Londyn Woods 10. And also friendship of 20 years now with the reality he lost his friend from the this freak accident. Ryan served everyone he came in to contact with, even strangers, he loved deeply and forgave quickly his Legacy will not be forgotten and live on with his children.
RIP Ryan Robert Woods 7-7-1979 7-26-2022
Whenever going out off roading it's inevitable that someone can get stuck. Use the PROPER recovery gear and NEVER USE A TOW BALL! Also do not use chains or straps that are not designed to be yanked. Soft shackles, KINETIC recovery ropes, Synthetic winch lines, and Safety blankets help minimize risk and when rigged properly prevent damage or injury with the correct safety precautions in place. Proper recovery gear has weight ratings listed on the tags. Do not exceed those weight ratings. I hope this post can educate the public that Tow balls are not for recoveries and people can seriously get hurt and even Killed!
Would also like to thank our first responders for the quick response
Mohave County Sheriff's Office
Northern Arizona Fire District
Adan Towing
Please Share!!!!!!!!!! RIP Ryan
Here is a link to the
gofundm
e page. We have made a $500 AUD donation on behalf of the Australian 4x4earth community, I have been in touch with Jennifer and they are doing it really tough, so if anyone can help out, that would be really appreciated by them.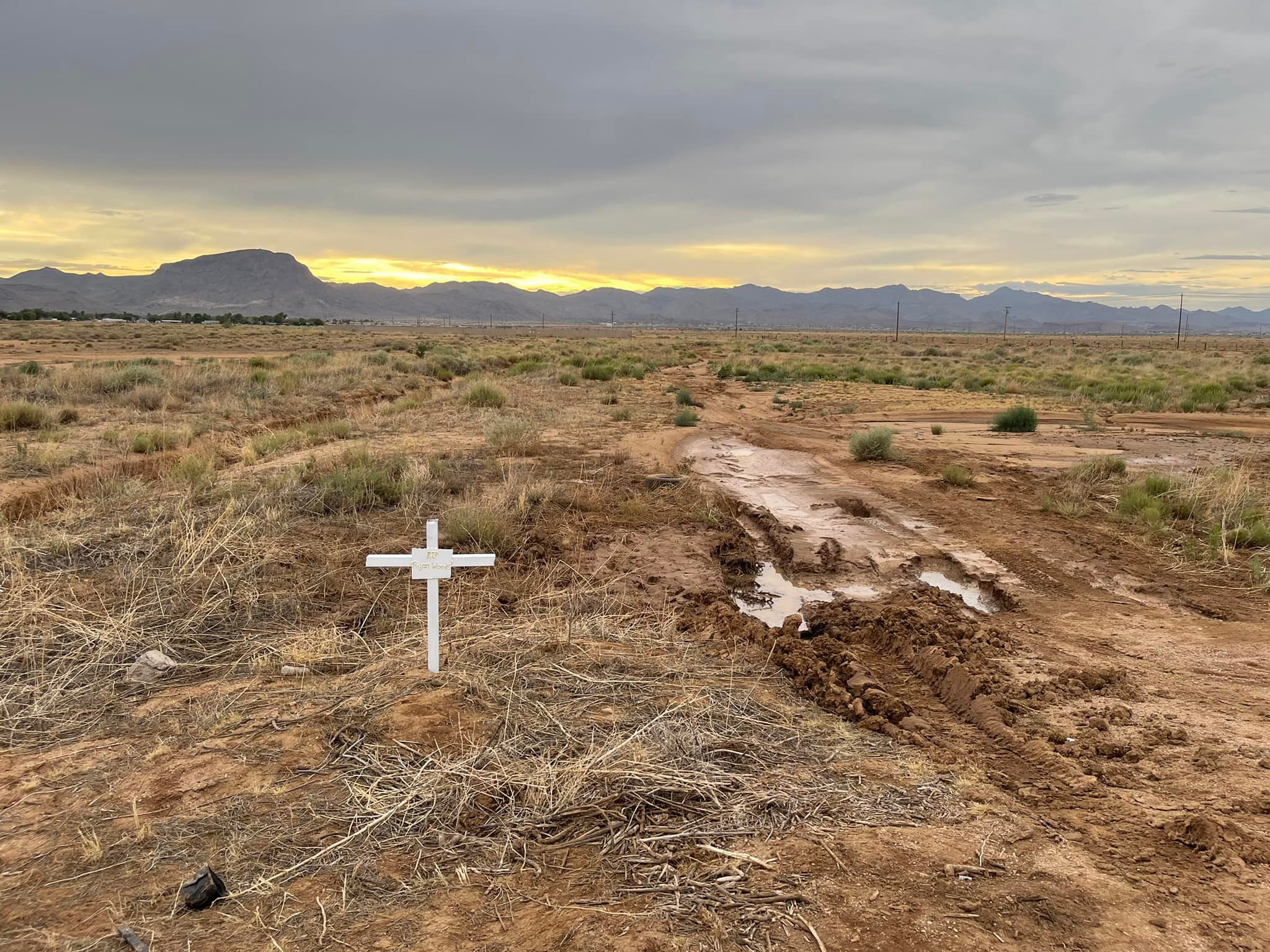 Here is a
link to the podcast
we did with Jason Lock about the dangers of snatch recoveries and how to do them right.
Last edited: