We went for a bit of a run up into the escarpment near home last weekend. The December 2019 fire ravaged the area and much of the bush will never recover fully. The trees are sprouting but only around the trunk. The branches are dead. There are lots of new trees sprouting up but the chances of them developing properly are slim as well. They will be fighting to compete for sunlight and water in a few years I'd reckon.
Many of the ridges are like this for as far as the eye can see.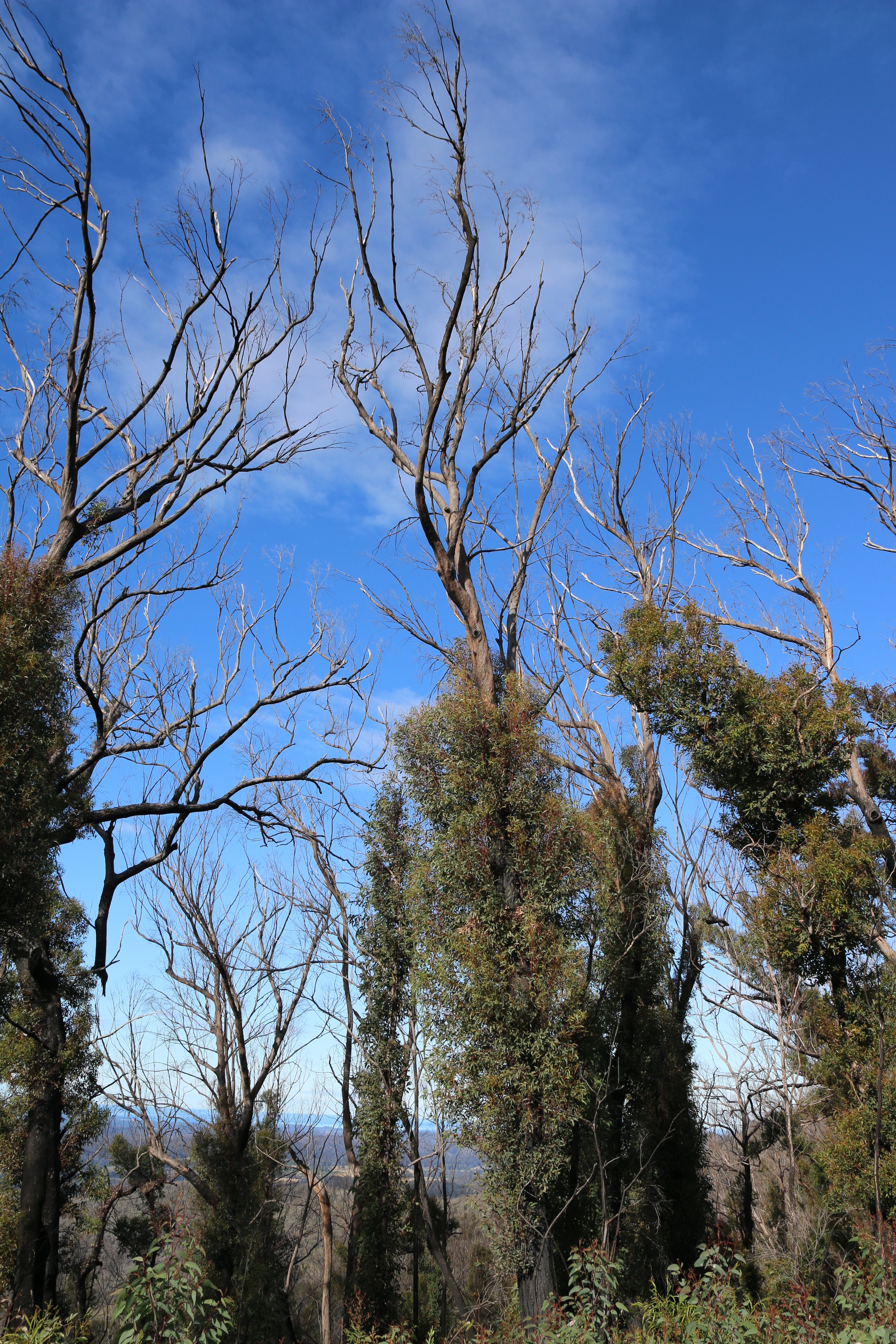 And then you come across areas like this which were totally blackened but fortunately have bounced back.