This year we've gone for a slightly different location. It is a little further for Sydney siders and anyone further north but should be nicer for those in the south.
When:
May 24th to 26th (feel free to arrive earlier, and stay later)
Where:
Paddys River Dam - Google Maps will tell you around 5.5 hours from Sydney but it is a little quicker than that (traffic pending)
35°42'44.3"S 148°10'00.9"E
-35.712299, 148.166903
https://goo.gl/maps/asmeUcT7TXU2
Click the link below to register.
SIGN UP HERE
What is the Annual Meet?
Basically the meet is a chance for new and old members alike to come together, have a camp, drive some tracks and generally be a bunch of legends together. Us NSW crew are a friendly bunch and we like to think we are very good at having a single fire for all to enjoy. It makes for a more social camping experience.
The Location?
Paddys River Dam is located not far from Tumbarumba in the Bago State Forest. The campground has basic drop toilets and that's it. Water for washing can be obtained from the dam but should be boiled before drinking.
Although in state forest the campground is in natural bushland and attracts all kinds of wildlife including brumbies.
Being at altitude it can get mighty cold but when the frost takes the moisture out of the air, the stars are some of the best I've ever seen.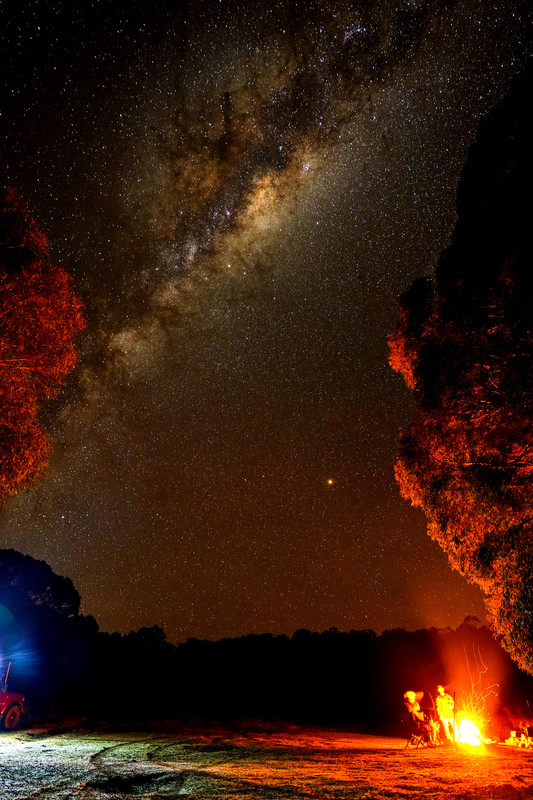 Access?
Access is via generally maintained forestry roads that can be rough but are easy for any AWD. There is one creek crossing just before camp that, unless flooded, generally presents little challenge.
Whats Around?
Within a day trip are numerous huts, waterfalls (some walking), Yarrangobilly Caves (walking), the Snowy Hydro, Tumut River (trout) and much more. This place is a bit of tourers paradise.
There is limited difficult 4wding, however, if you venture a little way north there are plenty of interesting tracks on the west side of Blowering Dam.
The towns of Batlow and Tumbarumba are within easy reach. Tumbarumba is the pick if you fancy a pub lunch.
Phone Service?
Non existent at camp. Some of the higher parts of the state forest get patchy service on Telstra otherwise a trip to town is your best bet.
What to Bring?
If you are going out on the drives, your own rated recovery equipment.
All camping equipment required.
All food and water for cooking and drinking.
UHF radio for communication while driving - if you don't have one just ask and I'm sure we can rustle up a hand held.
Anything else to be self sufficient for the duration of your stay.
Any legend mate, provided they sign up to the forum and fill out the registration form for the meet.
Non motorised water craft (canoes etc) to use on the dam.
All rubbish must be taken out with you. There are no rubbish bins.
Please do not dispose of metal containers, glass bottles or plastic in campfires.
Remember, if you can carry it in, you can carry it out.
We would also encourage picking up any rubbish you come across.
Please do not dispose of any rubbish in the pit toilets as this leads to them being closed and unavailable
What not to Bring?
Domestic Pets
A bad attitude
Your dickhead mate
We will sort out the day drives a little closer to the date and depending on numbers.
Who's Attending?
@Wang
@axle82
@barcher
@Cooking On 2 Burners
@Hendo75
@Toddyh
@billolga
@Aza013
@hiluxdriver
@1 red gu
@Luthy
@bradlaurent
@underdog
@Poppa
@coolumbla
@Scuzzy
@David Moriarty
Last edited: