Sign Up Here
When:
May 19th to 21st (feel free to arrive earlier, and stay later)
Where:
Turon River Diggings Campground. (33°11.037'S, 149°57.194'E)
KML File
here
(google maps)
GPX File
here
The Diggings campground is in Turon National Park. To get there:
Take Mudgee Road from Lithgow and drive about 40km to Capertee
Turn left into Lochaber Road just north of Capertee and follow signs to Turon National Park
Facilities and Services:
Accessible to camper trailers and 4 wheel drive vehicles.
Not recommended for 2 wheel drive vehicles. Conditions can change rapidly.
There are pit toilets in the main camping area.
No dogs
Water is available for cleaning, showering, portable toilets etc from the creek
The location has a number of fire pits and sets of tables and benches.
There is no power at the campground.
Closest LP Gas, Diesel and Petrol is at Capertee (limited hours, Lithgow is 24 hours)
No Phone Signal at the Campground (limited Teltsra Service at top of ridge)
Firewood is not provided and may not be collected from the park, so you'll need to bring your own supply.
Generators are not permitted in this campground
Rubbish bins are not available, so please take your rubbish with you when leaving.
What you need to Bring:
If you are going out on the drives, your own rated recovery equipment.
All camping equipment required.
All food and water for cooking and drinking.
UHF radio for communication while driving.
Anything else to be self sufficient for the duration of your stay.
All rubbish must be taken out with you. There are no rubbish bins.
Please do not dispose of metal containers, glass bottles or plastic in campfires.
Remember, if you can carry it in, you can carry it out.
We would also encourage picking up any rubbish you come across.
Please do not dispose of any rubbish in the pit toilets as this leads to them being closed and unavailable
What Will Happen?
As This is NSW's 2nd official gathering, you should look forward to a good old catch up with all your old, and newly made 4x4Earth buddies. We will be organizing some day trips on the Saturday and Sunday to some of the area's more iconic places. This may include old gold mining relics and tours, look outs and cliffs as well as some good old fashioned 4wding tailored to the difficulty you choose.
If your're looking to join in on some drives (which will be sorted out closer to day) make sure your're up to speed with our convoy procedures, you can find them
here.
Don't forget, the trip leaders will be more than happy to help you out, guide you through the tougher parts if required, and with any other queries you may have.
If you're looking for just for a relaxing time, feel free to just come down, setup camp, kick back and enjoy!
We encourage all members, new and old to come along, everyone, including the whole family (except the dog) are more than welcome!
Don't forget to use the sign up form at top of the page, or
here
.
Got a question, need some info, give
@Gavo
or
@Toddyh
a message and they will sort you out for you.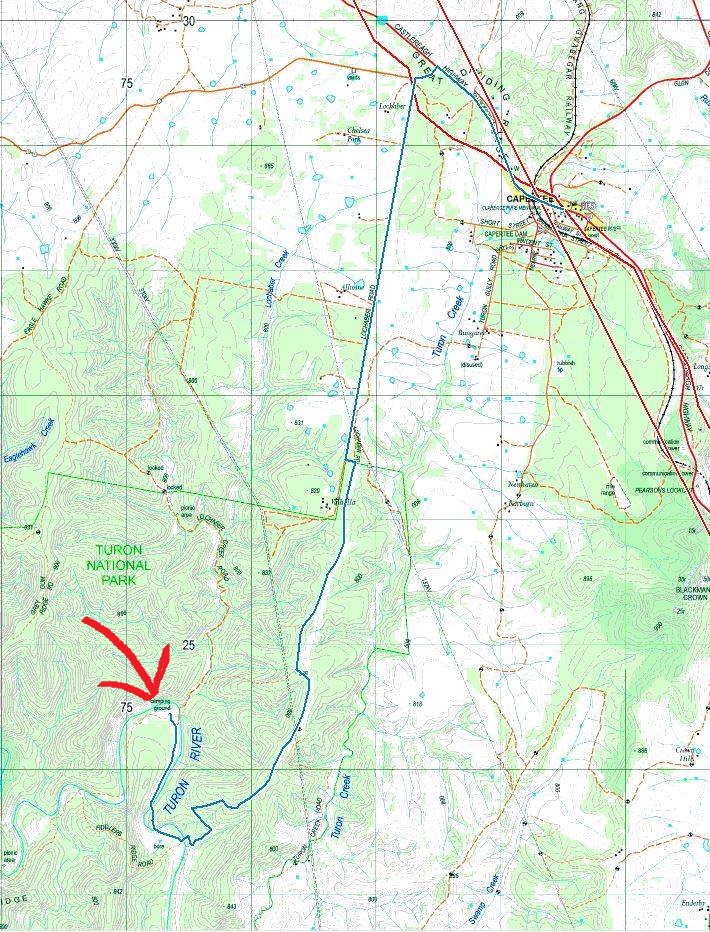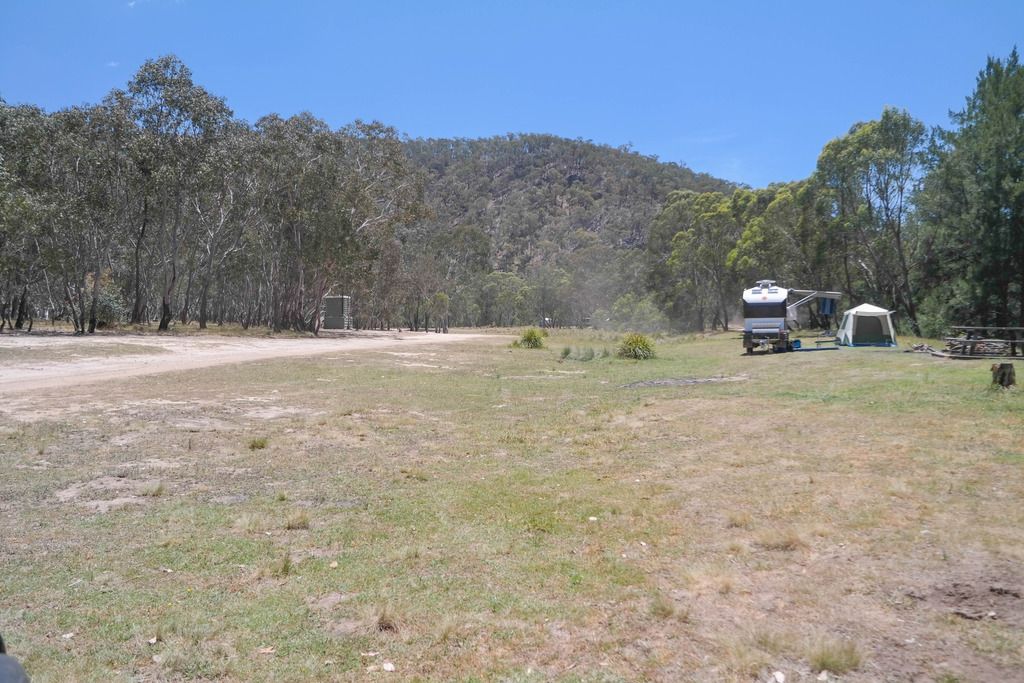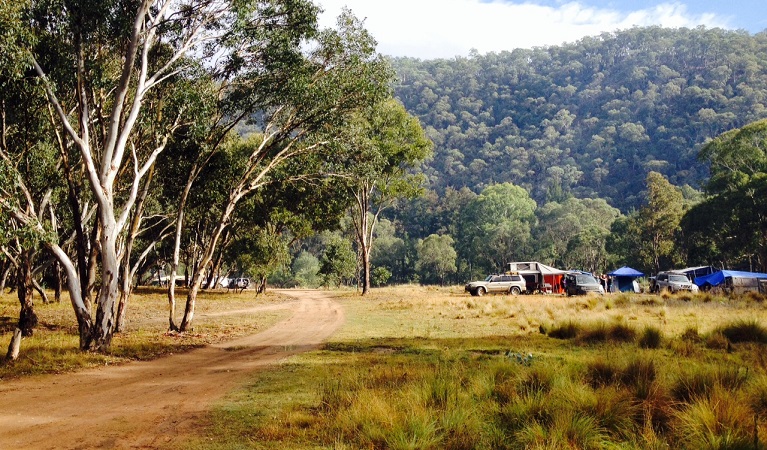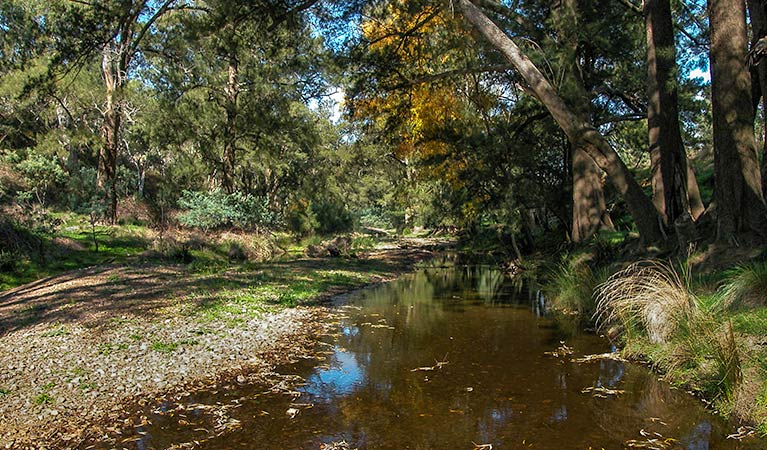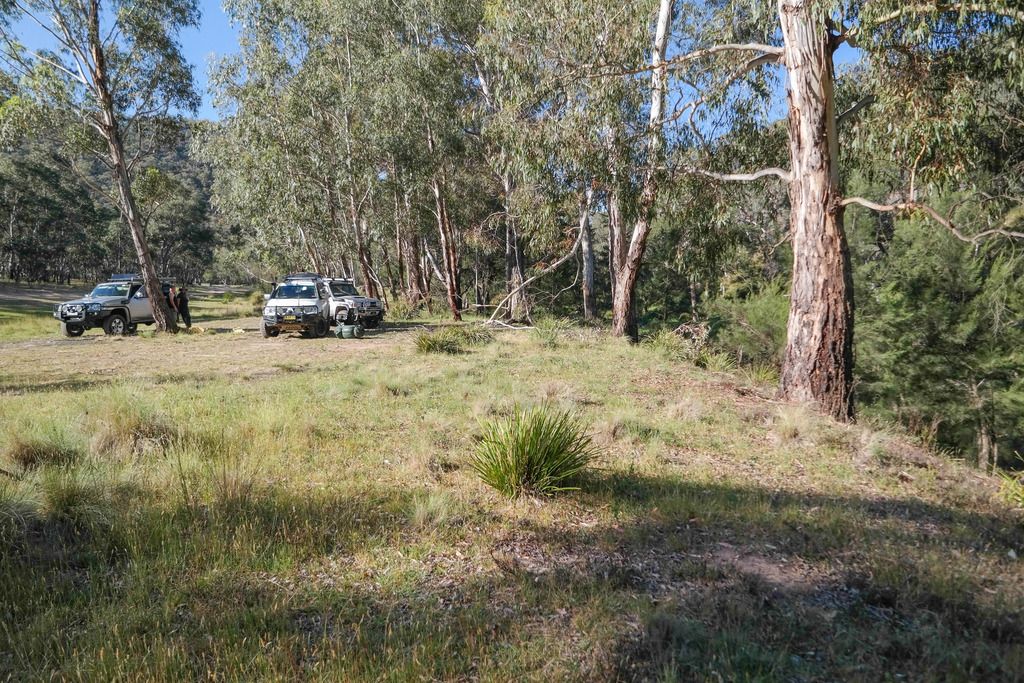 So far
@bugsy
has offered to run a trip to the ever famous Mt Airly. This would be classed a black trip, as it is quite difficult in places.
Of course there will also be other organised trips over the course of weekend to cater to all levels of 4wding.
The I'm coming list:
Hendo75
Gavo
richardlnsw
yass00
wang
stardog
eman
itlldoo
Toddyh
aids84
Billolga
bradlaurent
Michael Baker
Aus_Jeep
RODEODAVE
underdog
The 80 & I
Luthy
1 Red GU
Minelabmaster
Kath Wood
2002GU3
axle82
Mitchmate
RSHNSTNDRD
Bomber2012 - VIC
MikedOut
Cookie64 - VIC
Muxaround
Basejj
Mr rum
Bugsy
Mr DPG
Scuzzy
Bothamley
jarrahtin
Symons
Last edited: