Well the 2nd Annual NSW Meet has been run and won. Big thanks to
@Gavo
for helping organise and thanks to everyone who attended for making it a great weekend. As far as I know there was no one that got lost this year either thanks to
@richardlnsw
and his signs.
We decided to keep the same venue as last year for a couple of reasons, not least of which there has been a fair amount of volunteering going on in this area for the last 18 months or so. The forecast for the weekend wasn't great but we were confident the whole time it would be fine. We had light drizzle most of friday with a couple of patches of heavier rain and that was it. Saturday and Sunday were glorious days.
Our friday trek out to Hill End was canned in favour of a more local trip to Capertee Pub for lunch, followed by afternoon beers into he night around a typically small NSW crew fire.
Saturday we had a few day trips.
@Gavo
took a crew to check out some history around Airlie Village. Another group went to the old Newnes Town site and I lead 13 vehicles through Ben Bullen SF to Blackfellows Hand Cave and the Lost City.
On our trip is was very obvious that there had been a whole lot of rain friday up in the mountains. Bog hole after bog hole. I got badly caught out by one when cruising along a road I've driven plenty of time and coming up to what I thought was a puddle in 2wd. My bonnet disappeared under water and i frantically grabbed the stubby lever. Very close to a wet and muddy interior.
I didn't take many photos and still need to grab some more off the camera but here's a start. Hopefully others can add more.
Fridays Fire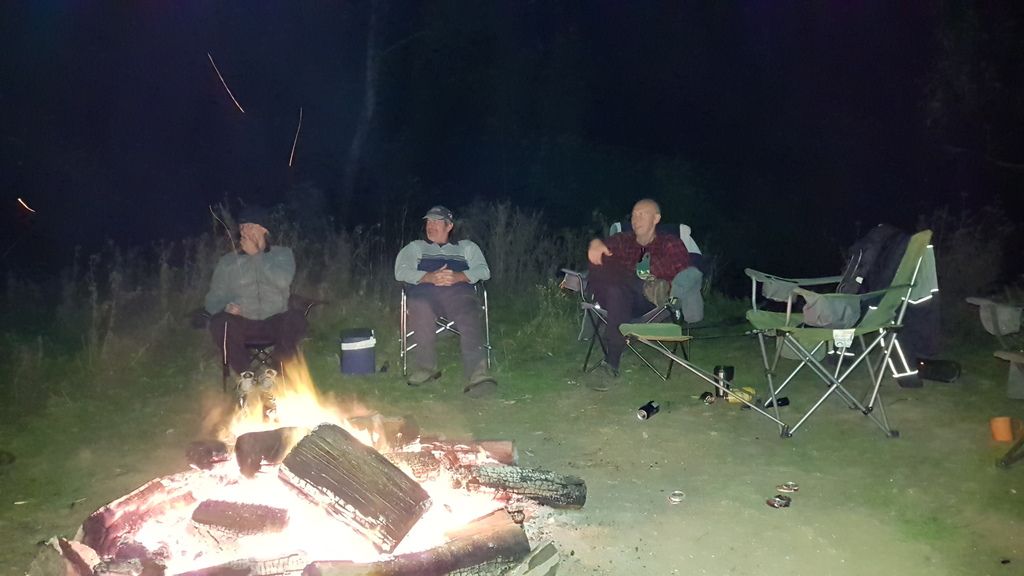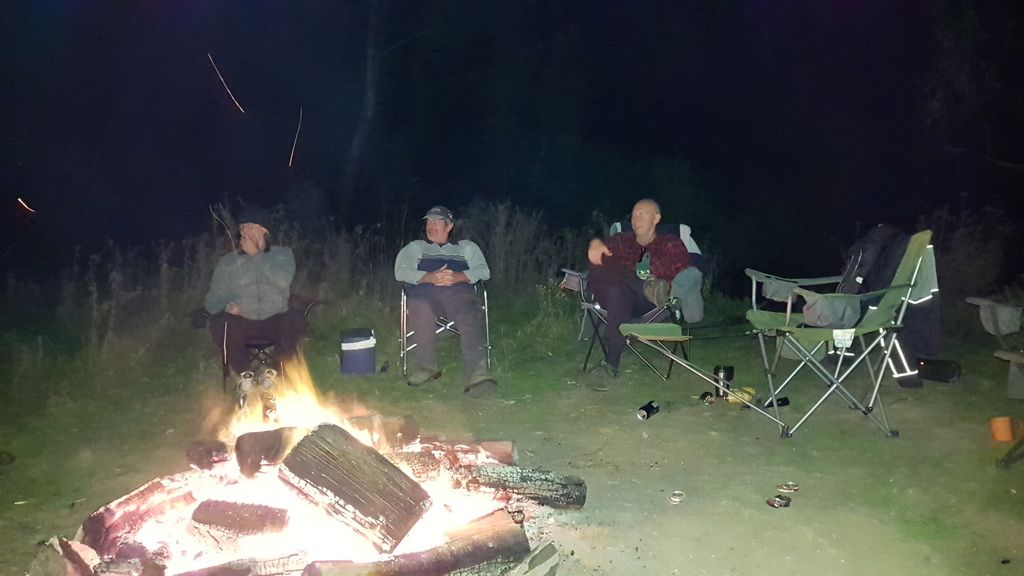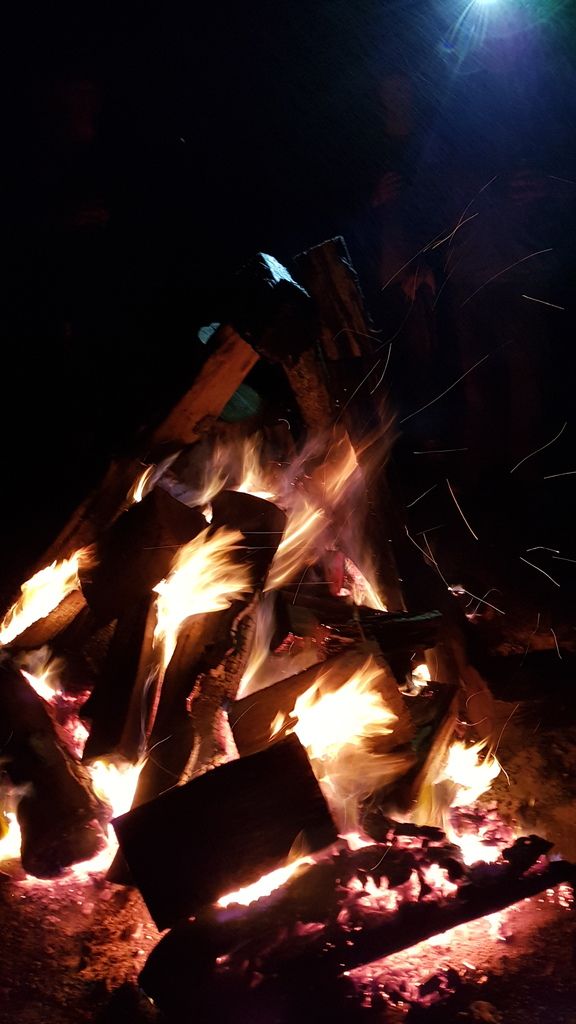 Blackfellows Hand Cave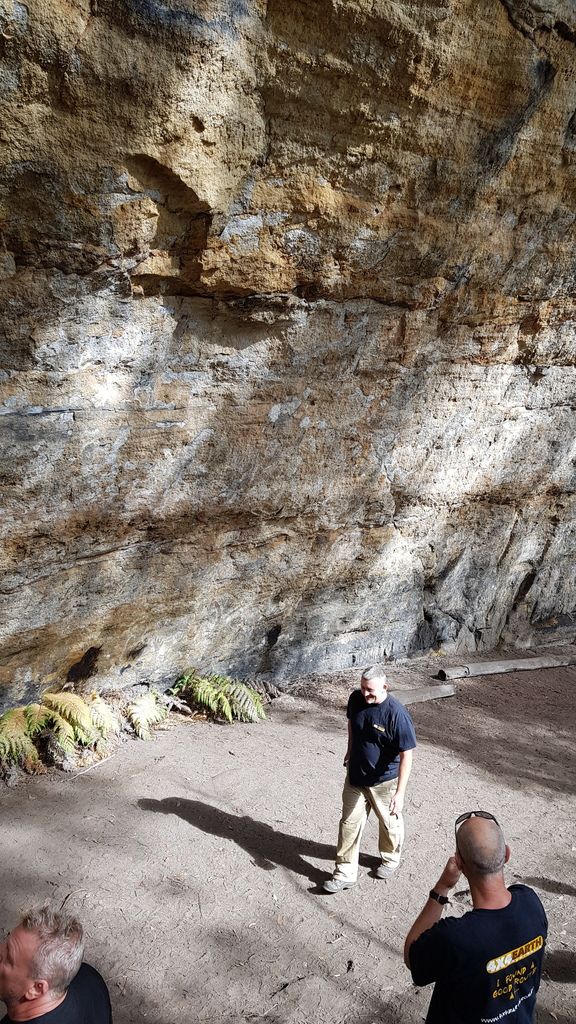 The Lost City
Saturday Night Camp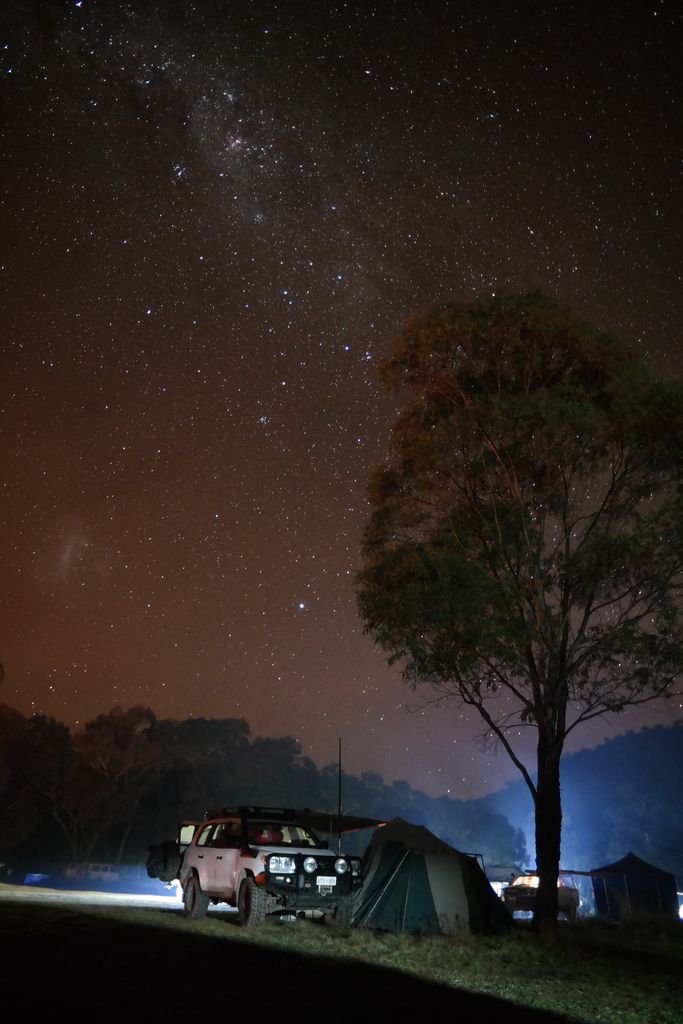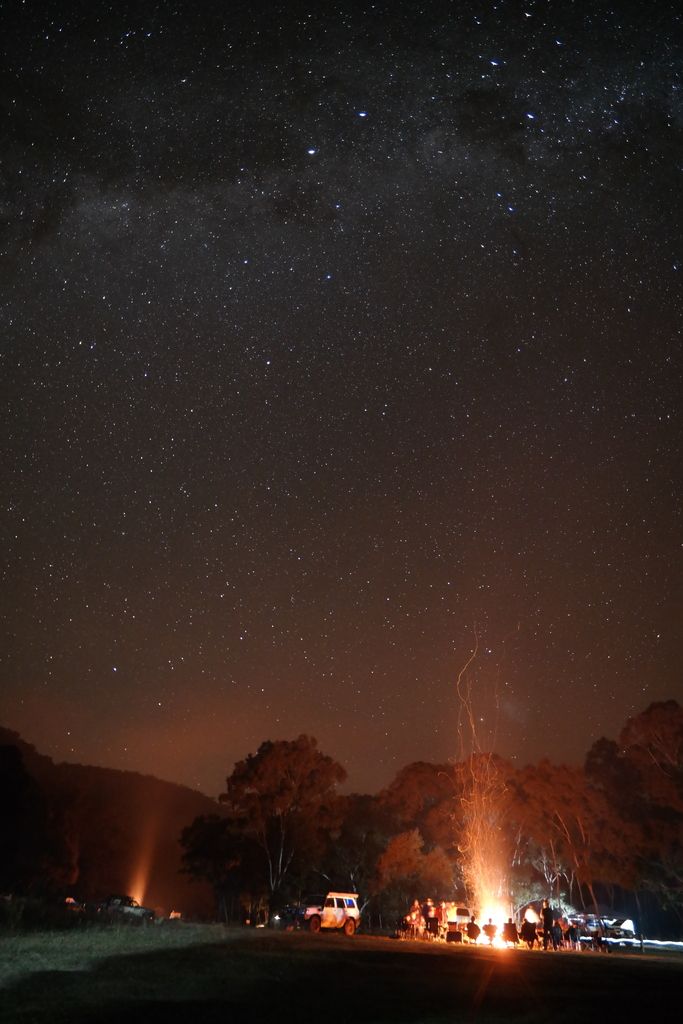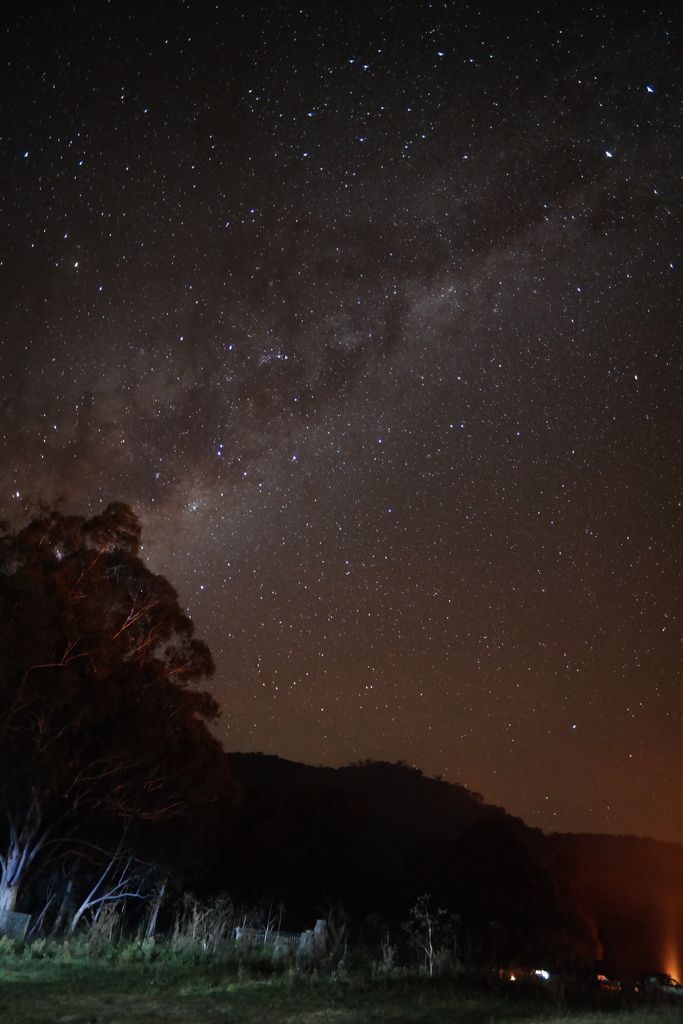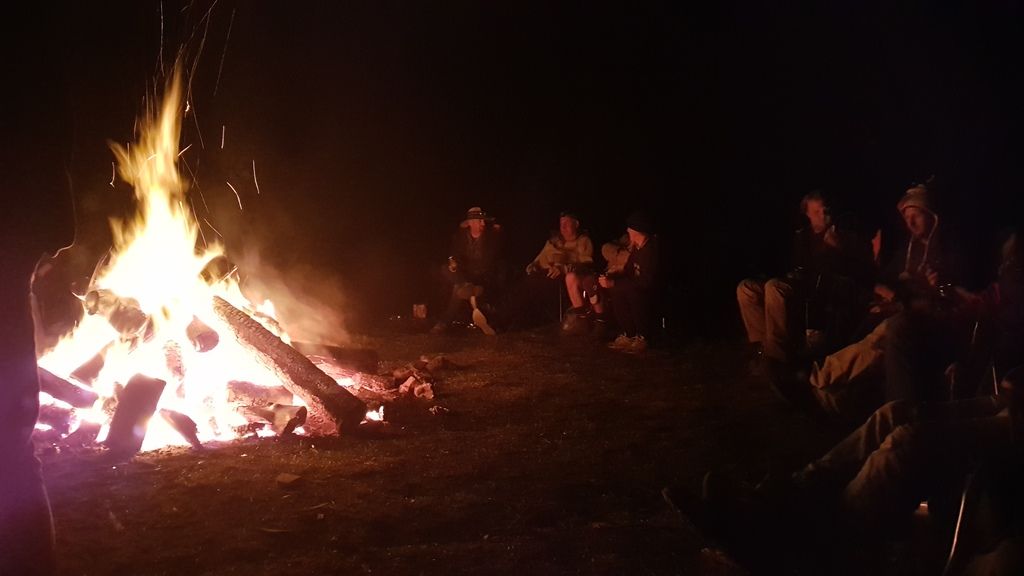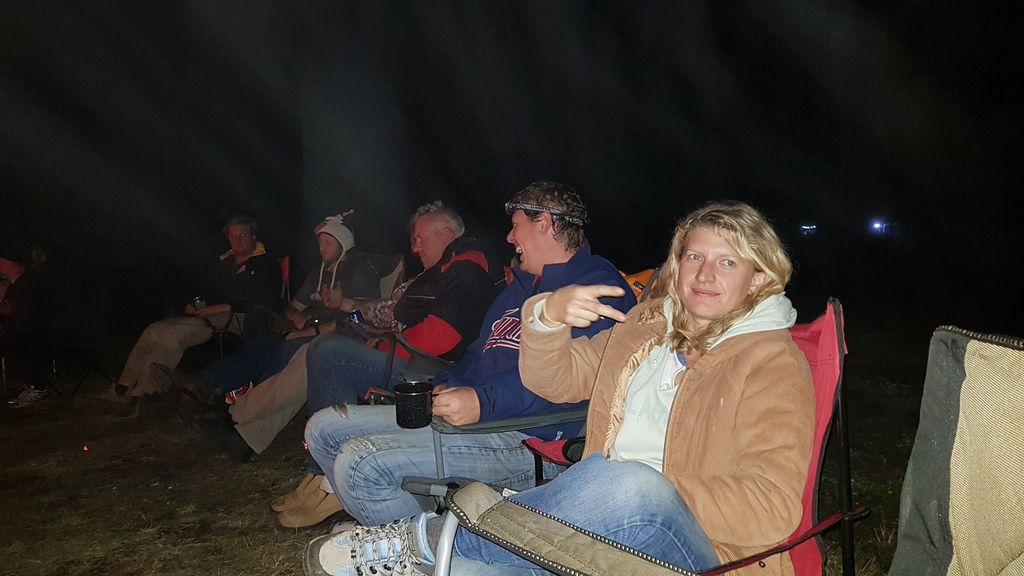 On Sunday most made their way home after a slow pack up. I took a small group up and over the Pinnacles to Wallerawang Pub for a feed on the way home.
Another great meet and I think everyone enjoyed themselves. The single big fire for everyone has proven itself again.
We had a couple of interstate visitors and they were already talking about making it a week long trip on the way up next year. Similar to what the NSW crew do for the Vic Meet.
Again thanks to all that attended. Once again the area was left spotless. Makes me proud to be a 4x4earther.
Last edited: